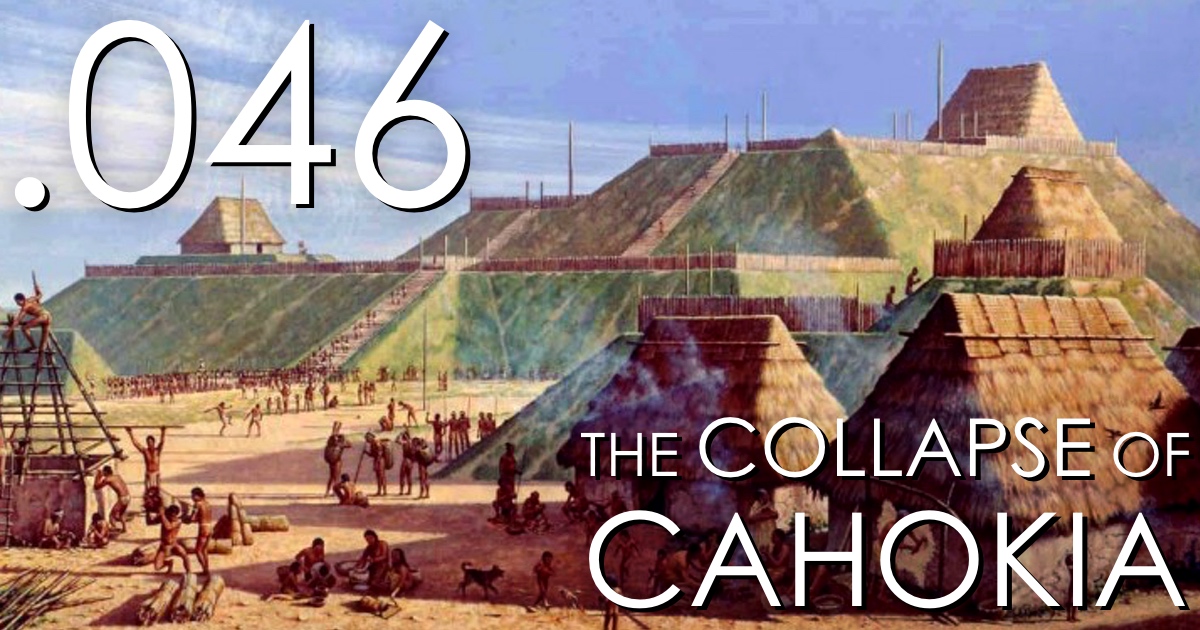 Podcast: Play in new window | Download
Subscribe: Apple Podcasts | RSS
On this edition of the Seven Ages Audio Journal, we discuss the ancient Mississippian city of Cahokia, its mysterious collapse, and cultural significance in pre-Columbian North America. Joining us to discuss the riddle of Cahokia and its decline is Tim Pauketat,  the Illinois State Archaeologist and a professor of Anthropology and Medieval Studies at the University of Illinois.
Dr. Pauketat is the Director of the Illinois State Archaeological Survey, one of the largest archaeological research units in the United States. He was trained in global archaeology at the University of Michigan but has chosen to focus on the peoples and history of eastern North America and the Plains. Director Pauketat has published extensively on his research at the ancient city of Cahokia and other medieval-era sites along the Mississippi, having written or edited 16 books, including The Archaeology of Ancient North America, Medieval Mississippians, and Cahokia: Ancient America's Great City. We discuss the ancient earthworks of the site, and what archaeology tells us about the mysterious rise and fall of this ancient American city.
Follow the Seven Ages Research Associates online: 
Below are links to stories covered on this edition of the podcast: 
Image in this episode's art by Michael Hampshire.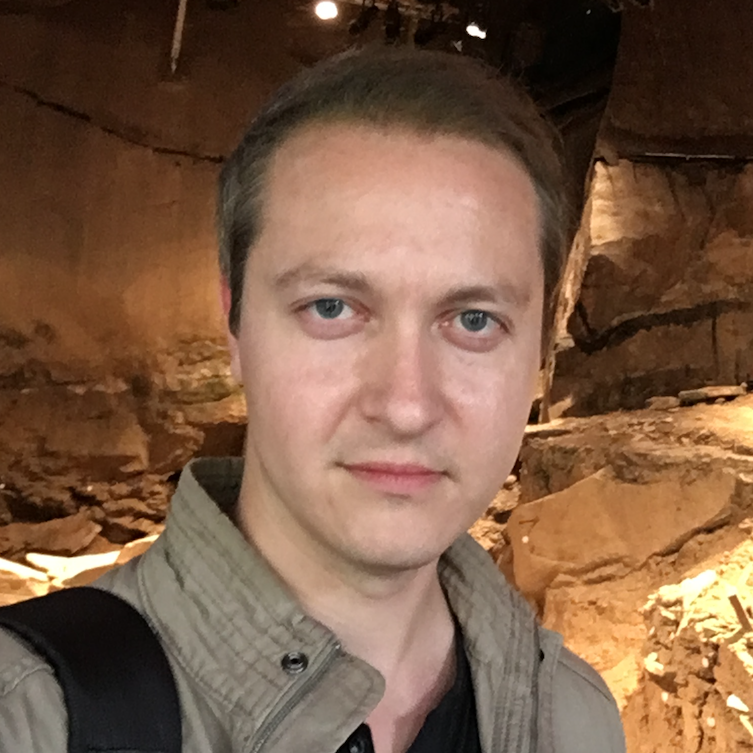 Micah Hanks is a writer, researcher, and podcaster. His interests include historical research, archaeology, philosophy, and a general love for science. He can be reached at micah@sevenages.com.