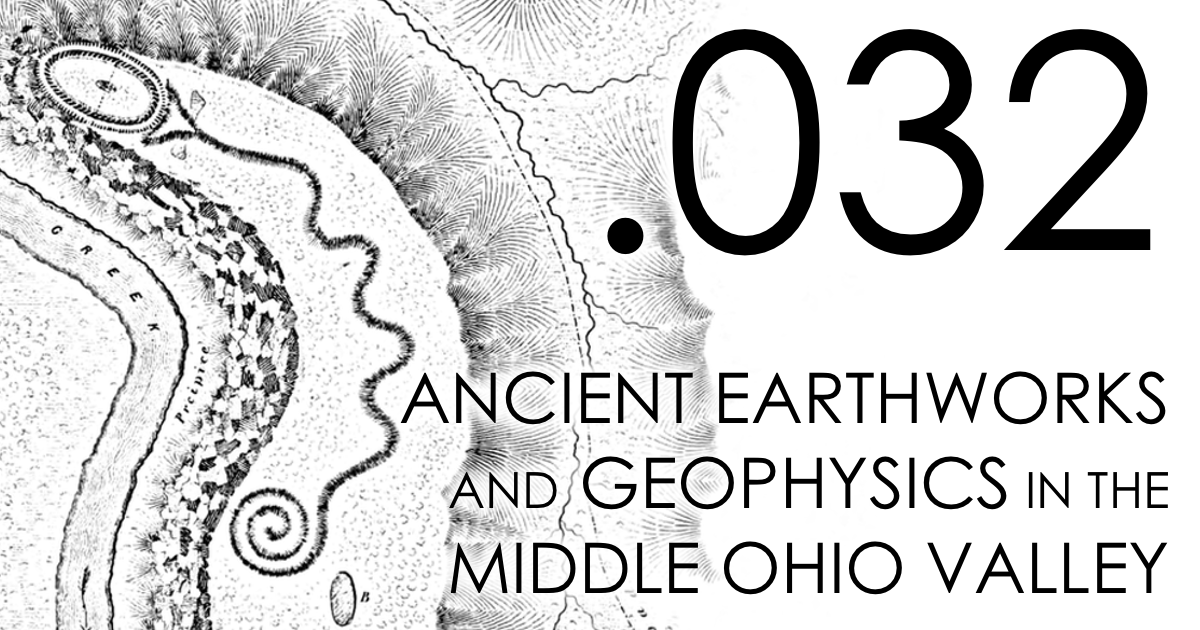 Podcast: Play in new window | Download
Subscribe: Apple Podcasts | Android | RSS
On this first edition of the audio journal for 2020, the Seven Ages gang gathers in the Cross-Time Pub for a cold pint as Micah recaps recent independent research he undertook in Portugal and the Azores over the holidays. Unique clues dating back to the Age of Discovery suggest that there may be more to the history of the Azores than once thought, and archaeological discoveries currently underway may soon lend even more credence to these ideas.
We are then joined by Jarrod Burks, Ph.D., Director of Archaeological Geophysics at Ohio Valley Archaeology, Inc. and a member of the Heartland Earthwork Conservancy. As Dr. Burks argues, "there is no question now, geophysics works for locating archaeological features in countless settings and one of my primary goals is to show this to the archaeological community–as well as the public." through his professional work as an archaeologist, Burks employs geophysics is in the search for prehistoric earthworks throughout the Middle Ohio Valley. "I have surveyed dozens of sites and have located many new enclosures and drastically altered the maps of most sites," he says. "There is much yet to learn about these earthwork sites and geophysics is a great tool to advance our knowledge about the past."
Jarrod discusses what new technologies are revealing at many of Ohio's most famous archaeological sites, which include the Great Serpent Mound and other earthworks from the Buckeye State.
Follow the Seven Ages Research Associates online: 
Below are links to stories covered on this edition of the podcast: 
Music featured in this episode: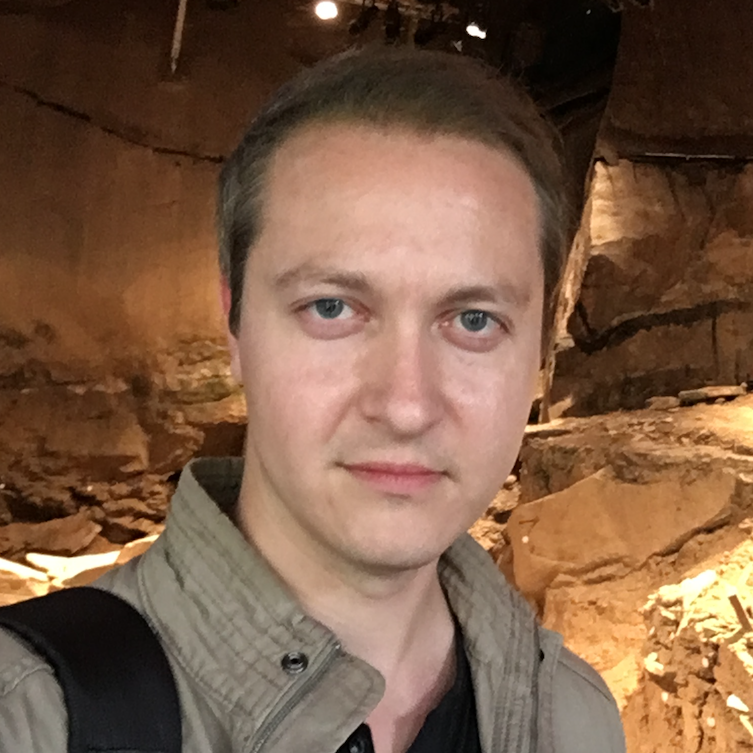 Micah Hanks is a writer, researcher, and podcaster. His interests include historical research, archaeology, philosophy, and a general love for science. He can be reached at micah@sevenages.com.