Podcast: Play in new window | Download
Subscribe: Apple Podcasts | Android | RSS
On this edition of the podcast, the gents gather again in their favorite corner of the Cross-Tyme Pub and share in their love of history, as well as the myriad books each of the hosts have collected on this area of knowledge over the years. We also discuss how technology is changing how we get our information, and why books, libraries, and traditional publishing all remain important as we move ever-steadily into the technological age.
Then getting to the heart of the discussion, we are joined by two of the cohosts of the Women in Archaeology podcast. This collective group of professional archaeologists describes themselves as "four women, plus guests, who saw the need for better female representation in archaeological media and decided to do something about it." Their goal is to provide information about the field of archaeology from the perspective of the women who work in it, in addition to providing unique commentary on a number of issues related to archaeology that is often overlooked in general discussion.
The Women in Archaeology podcast is hosted by Emily Long and Kirsten Lopez (who join us on this edition of the program), as well as Chelsi Slotten and Sara Head. In the two years since they launched, the collective efforts of this group of women are already forming a unique location online for discussion of the archaeological field. Learn more about their work at their website, womeninarchaeology.com.
Finally, we wrap things up by revisiting our ongoing segment on "The History of Alcohol," where we look at ancient brewing practices, as well as the peculiar history associated with the infamous brew known as the "Oyster Stout."
Follow the Seven Ages Research Associates online: 
Below are links to stories covered on this edition of the podcast: 
Music featured in this episode:
PluckDub Mono – Caleb Hanks (The Clerk Chronicles)
Toys Revolt – Dubstep/Eight Bit/Chiptune (Audio Library, via YouTube)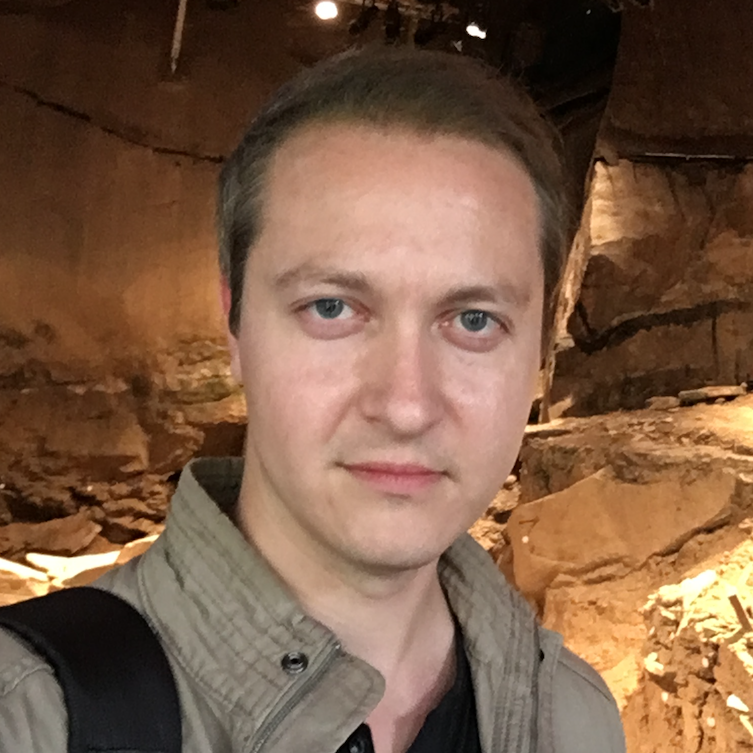 Micah Hanks is a writer, researcher, and podcaster. His interests include historical research, archaeology, philosophy, and a general love for science. He can be reached at micah@sevenages.com.