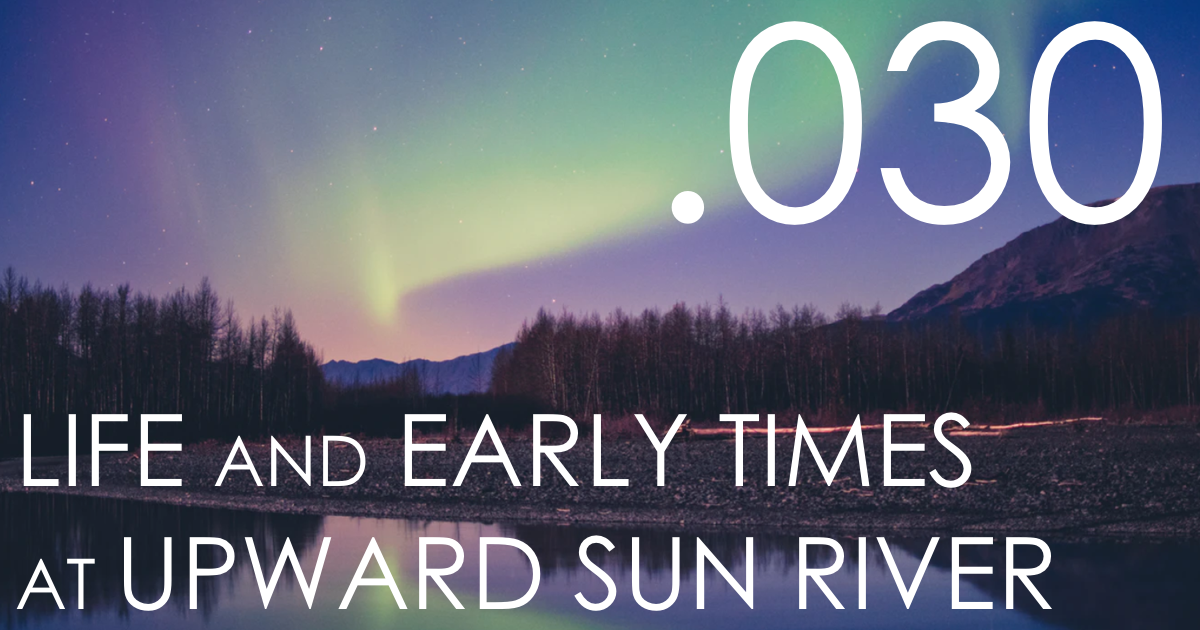 Podcast: Play in new window | Download
Subscribe: Apple Podcasts | Android | RSS
On this edition of the podcast, Micah and James are flying solo as Jason is on "daddy duty" as he welcomes in the newest member of the Pentrail family. We discuss the latest news pertaining to the famous Antikythera shipwreck, which continues to teach us new things about the past, as well as the new results published by Dr. Christopher Moore about the White Pond archaeological site in South Carolina, where platinum anomalies associated with the Younger Dryas period were recently found.
Then joining us for a lengthy discussion about Alaskan archaeology and the Upward Sun River site is Dr. Benjamin Potter, who has worked in Alaskan archaeology since 1995, receiving his Ph.D. in 2005 at the University of Alaska Fairbanks. He has extensive field and laboratory experience in both CRM and academic archaeology and has worked for federal agencies (1997), private industry (1998-2006), and UAF (2005-present). His geographic interests include Subarctic and Arctic regions, particularly Interior Alaska. His research interests include intersite variability, site structure, and organization, with a research program focusing broadly on the relationships among site structure, settlement, economy and technology among high latitude prehistoric hunter-gatherers. Dr. Potter joins us to discuss ancient migration routes used by the first Americans, and the significance of the Upward Sun River site, at which he has overseen archaeological excavations.
Follow the Seven Ages Research Associates online: 
Below are links to stories covered on this edition of the podcast: 
Music featured in this episode: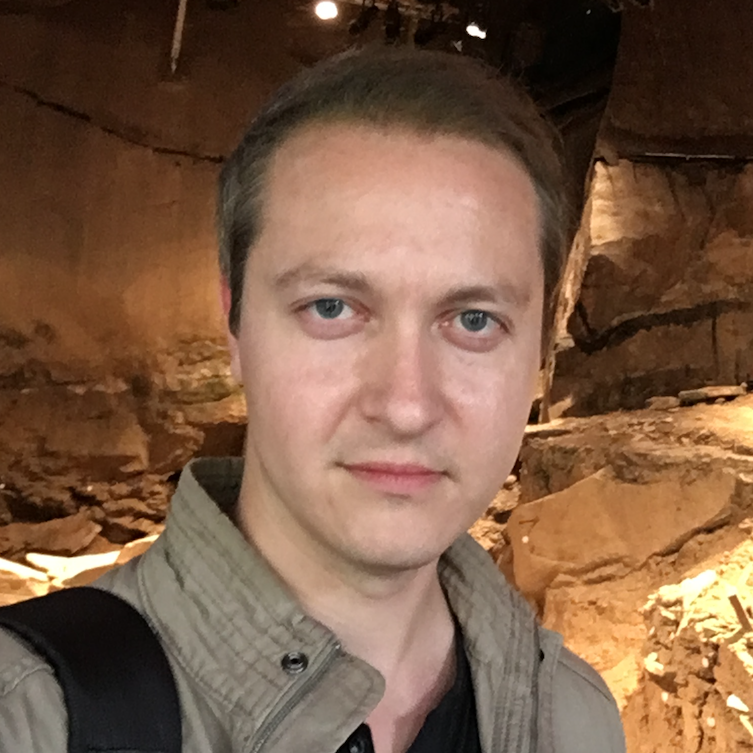 Micah Hanks is a writer, researcher, and podcaster. His interests include historical research, archaeology, philosophy, and a general love for science. He can be reached at micah@sevenages.com.