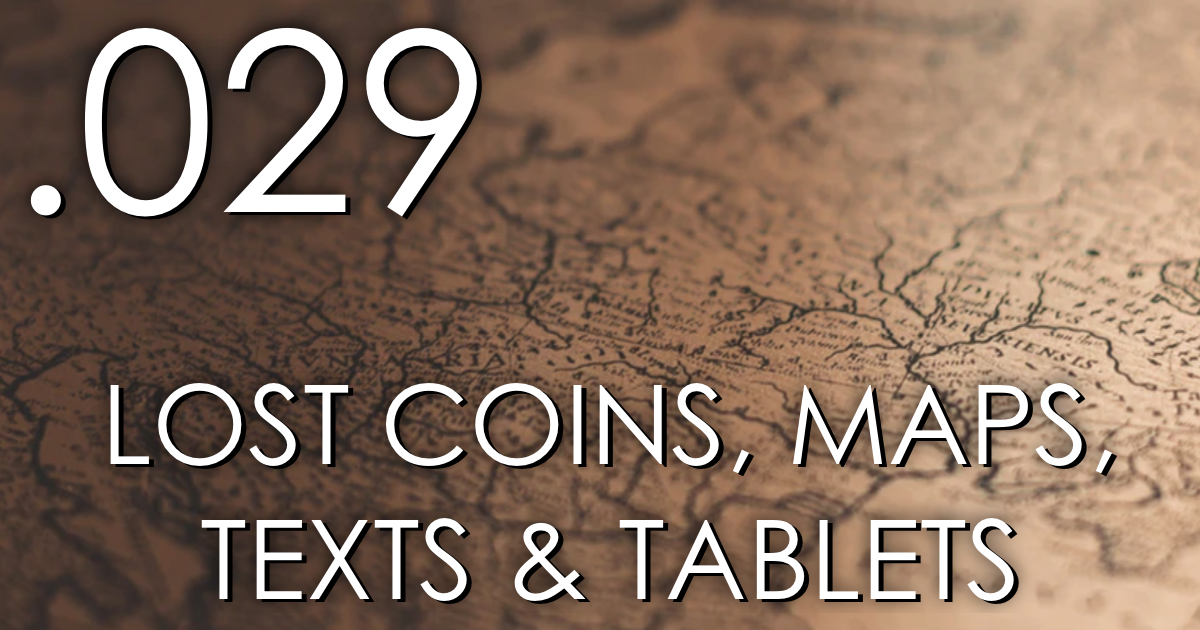 Podcast: Play in new window | Download
Subscribe: Apple Podcasts | Android | RSS
On this edition of the Seven Ages Audio Journal, we lead off with a field report from a Southeastern festival, the focus of which had been the mythology of "wild men", before turning our attention to the more serious matter of a new study that seeks to find environmental DNA at the ancient Meadowcroft Rockshelter in Pennsylvania.
One of the most intriguing aspects of archaeology has to do with unique discoveries that are made in unlikely places. These "out of place artifacts" are often controversial, and perhaps even more often dubious in nature. At other times, unexpected discoveries–such as Mesoamerican obsidian from Teotihuacan found during excavations at Spiro Mound, Oklahoma–do seem to point to a need for broader interpretations of certain archaeological concepts.
Hence, for this portion of the show we turn our attention to a few unique instances where curious items and other out of place artifacts have turned up that may raise new questions about the past, and in cases where hoaxes aren't most likely, may even challenge certain historical and archaeological paradigms. We present a critically-minded perspective on discoveries that include the Grave Creek Tablet, Easter Island's Rongorongo tablets, Roman coins found in various odd places, the Piri Reis Map, and other similar items and "odd bits" of history (see links below for a complete list of items discussed and additional resources).
Then closing out the show, we are joined by Dan Newbanks in the final segment, who shares a lighthearted retrospective on one of America's most famous hoaxes: the Cardiff Giant.
Follow the Seven Ages Research Associates online: 
Below are links to stories covered on this edition of the podcast: 
Music featured in this episode: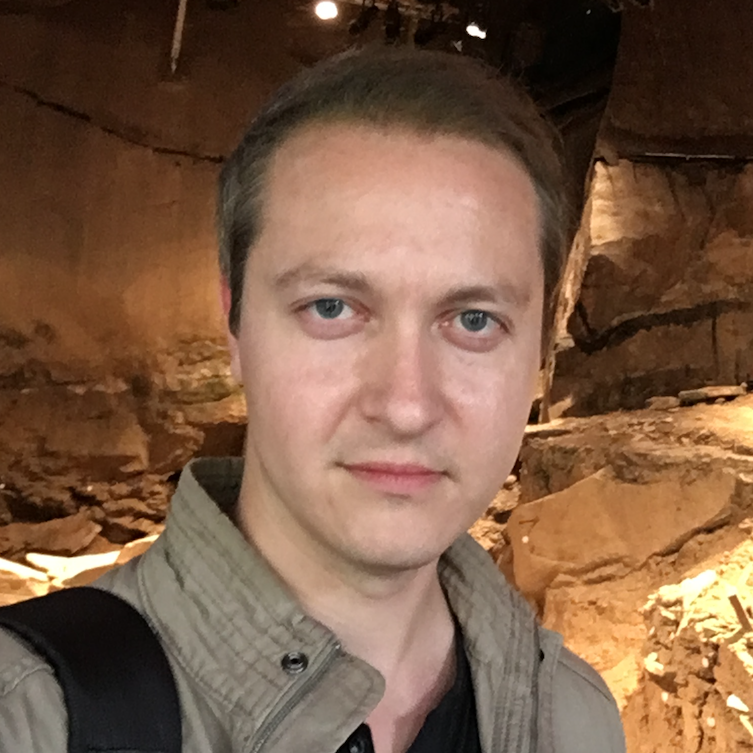 Micah Hanks is a writer, researcher, and podcaster. His interests include historical research, archaeology, philosophy, and a general love for science. He can be reached at micah@sevenages.com.