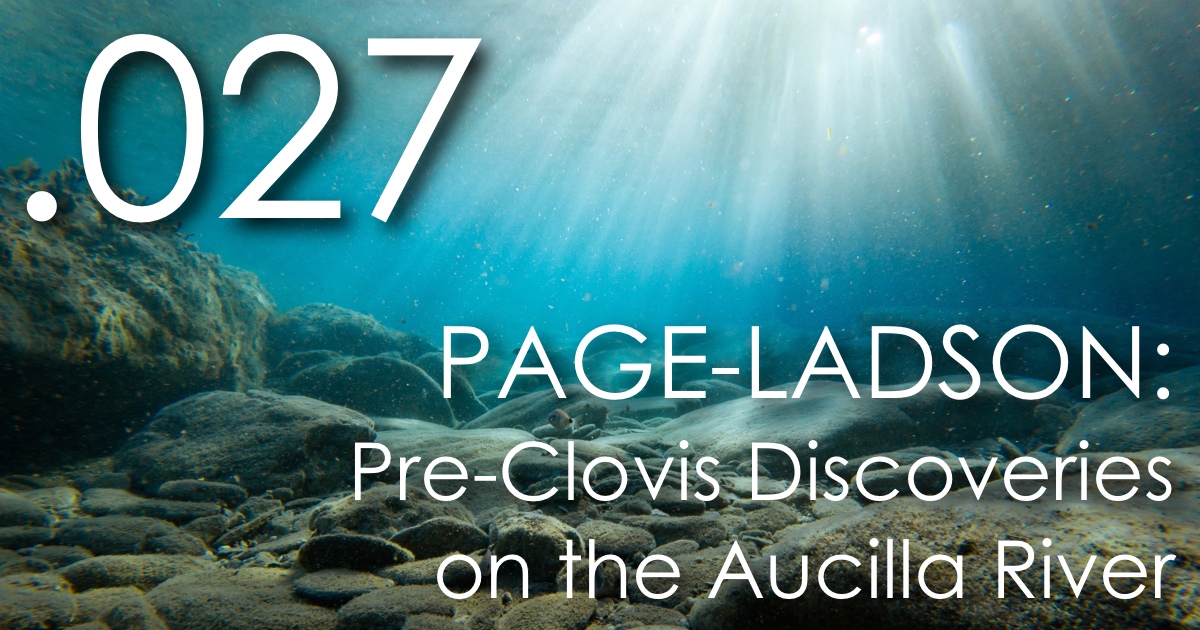 Podcast: Play in new window | Download
Subscribe: Apple Podcasts | Android | RSS
On this edition of the podcast, after news and listener emails, we are joined by archaeologist Dr. Jessi Halligan, an Assistant Professor of Anthropology, with specializations in geoarchaeology and underwater archaeology. Jessi joins us to discuss her participation with excavations at the famous Page-Ladson pre-Clovis site in Florida.
Jessi's dissertation focused on the geoarchaeological context of submerged Paleoindian sites in the Aucilla River of Florida, focusing upon landscape reconstruction over the past 15,000 years and human usage of the area during this time. This research included underwater survey and excavation, terrestrial survey, coring, sediment analysis, and a bit of remote sensing. Since graduation, Dr. Halligan has been actively involved in new investigations at the Page-Ladson site along with several collaborators and conducted extensive underwater and terrestrial survey and site evaluations of the surrounding area, with plans for field schools involving both underwater and terrestrial components.
We discuss the pre-Clovis discoveries made by Jessi and her team at the Page-Ladson site, and then during our wrap-up we also feature an interview with John Ladson, after whom the site is named. John, who grew up near the site and has become a chronicler of the archaeological research carried out there over the decades, gives us additional details about the history and discoveries that have helped make Page-Ladson one of the most significant pre-Clovis sites in North America.
Follow the Seven Ages Research Associates online: 
Below are links to stories covered on this edition of the podcast: 
Music featured in this episode: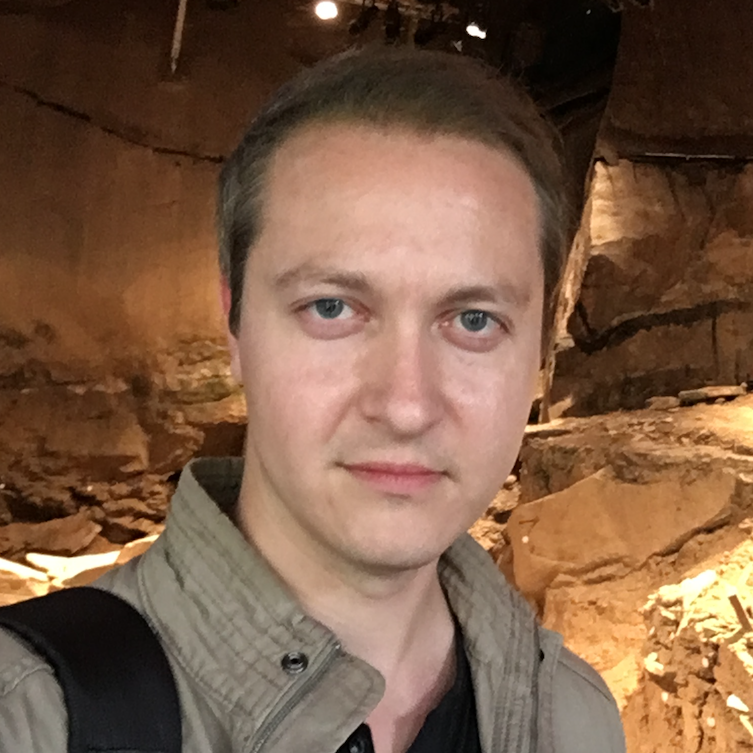 Micah Hanks is a writer, researcher, and podcaster. His interests include historical research, archaeology, philosophy, and a general love for science. He can be reached at micah@sevenages.com.