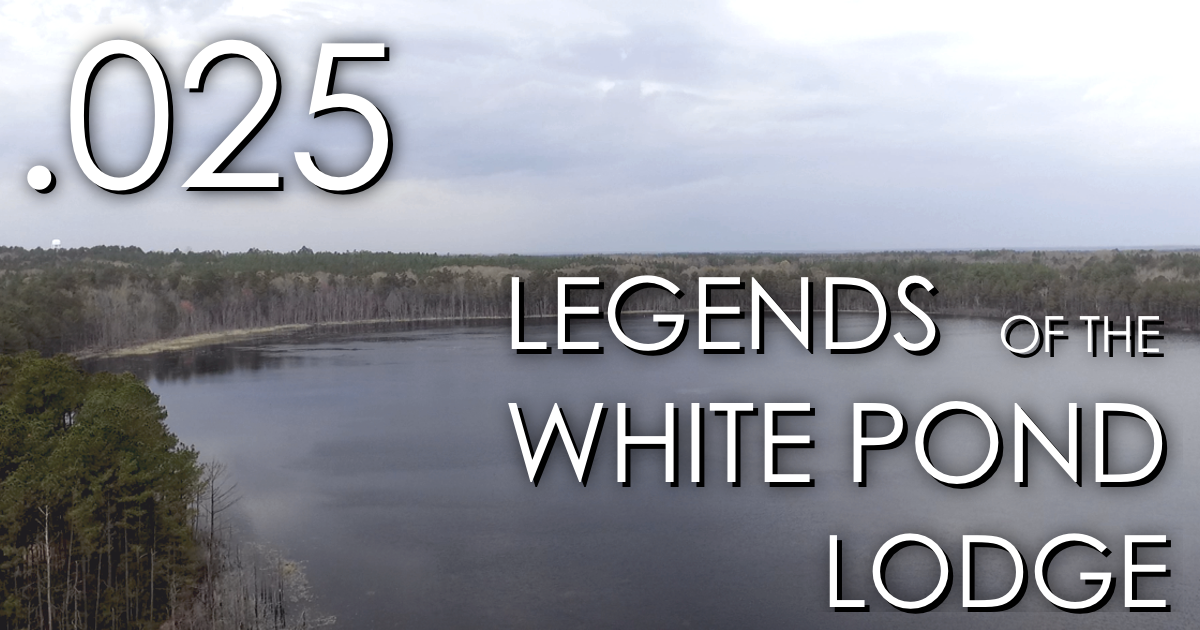 Podcast: Play in new window | Download
Subscribe: Apple Podcasts | Android | RSS
On this edition of the podcast, the team features a series of colorful interviews with several icons of southeastern archaeology, recorded live at the White Pond Lodge in rural South Carolina. The location is the site of a series of ongoing archaeological digs overseen by Christopher R. Moore, Ph.D., a geoarchaeologist and co-author of a number of notable papers in recent years supporting the Younger Dryas Impact hypothesis.
Some of the guests among the interviews featured in this episode, in addition to Christopher Moore, are geoscience educator Chris Cottrell of the YouTube Channel "The Dabbler's Den," archaeologist Chris Judge, Tariq Ghaffar of the South Carolina Department of Natural Resources, Seven Ages listeners Dan Newbanks and Chris Corley, and Chris Young, a CRM archaeologist who has assisted at White Pond for many consecutive years.
Follow the Seven Ages Research Associates online: 
Below are links to stories covered on this edition of the podcast: 
Music featured in this episode: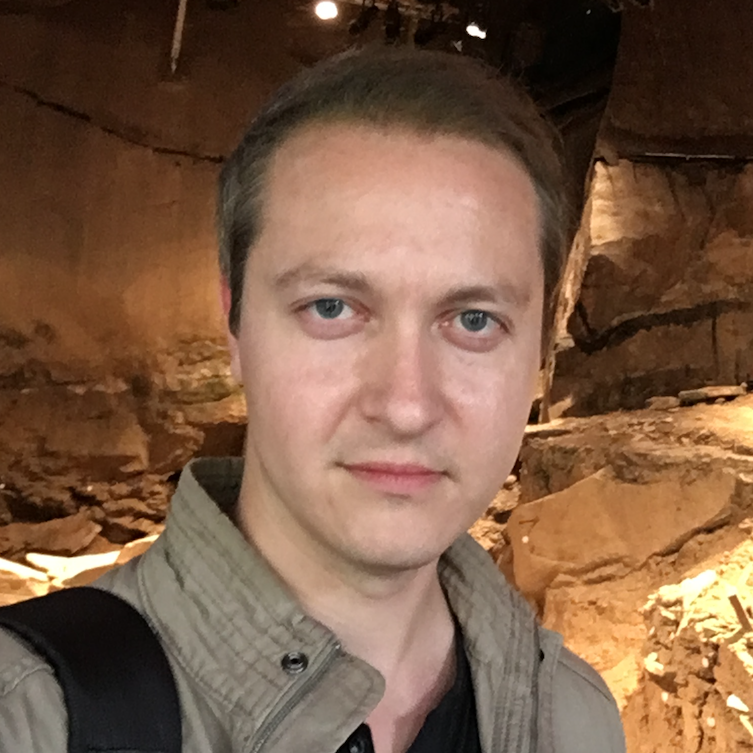 Micah Hanks is a writer, researcher, and podcaster. His interests include historical research, archaeology, philosophy, and a general love for science. He can be reached at micah@sevenages.com.