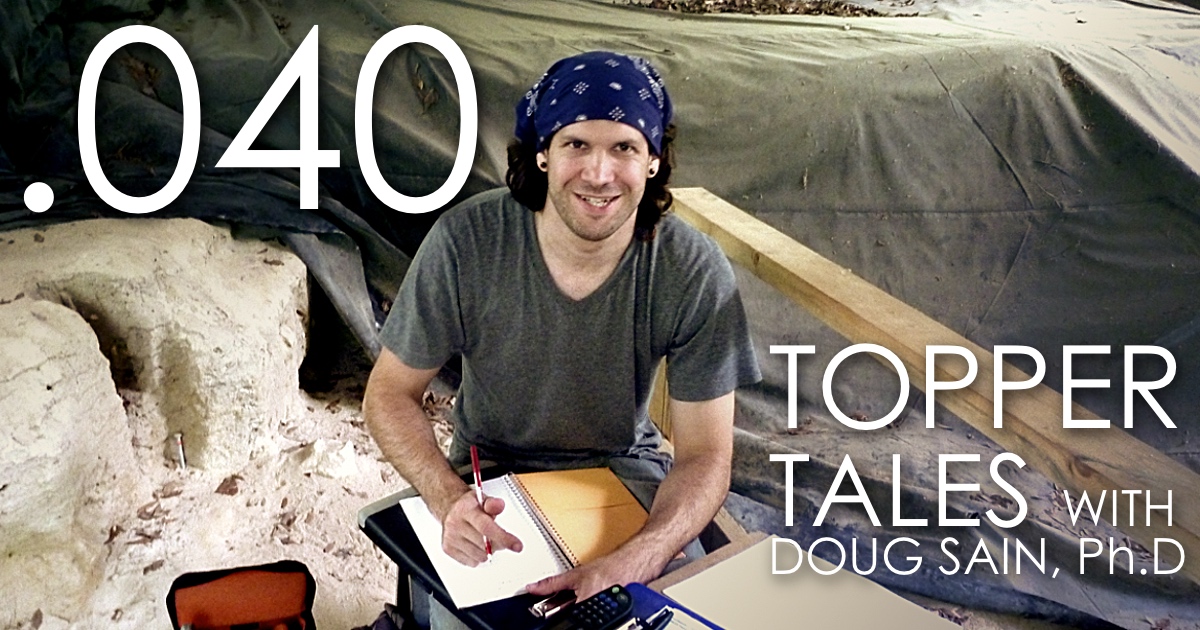 Podcast: Play in new window | Download
Subscribe: Apple Podcasts | Android | RSS
On this edition of the program, Jason, James and Micah lead off with some discussion about recent discoveries in archaeology, which included a trove of Islamic coins that were unearthed during a salvage dig by archaeologists in Israel. We are then joined by a friend of the program, Doug Sain, Ph.D, a professional archaeologist who has overseen fieldwork throughout the southeastern United States, and who spent years working with lithic materials retrieved from the controversial Topper archaeological site in South Carolina.
Douglas Sain obtained his doctorate at the University of Tennessee, specializing in lithic technology and Paleoindian Archaeology. He received his Master's degree in Anthropology from Eastern New Mexico University and his Bachelor of Science degree from Appalachian State University. His thesis research documents Clovis blade technology and Technological organization at the Topper Site (38AL23) in Allendale County South Carolina. Beginning in 2005, he worked as a site supervisor at the Topper site in Allendale County, South Carolina, and with Dr. Al Goodyear, has published on Clovis blade technology in the Central Savannah River Valley of South Carolina. His dissertation research focused on Paleoindian lithic technology and the pre-Clovis component at the Topper Site.
Follow the Seven Ages Research Associates online: 
Below are links to stories covered on this edition of the podcast: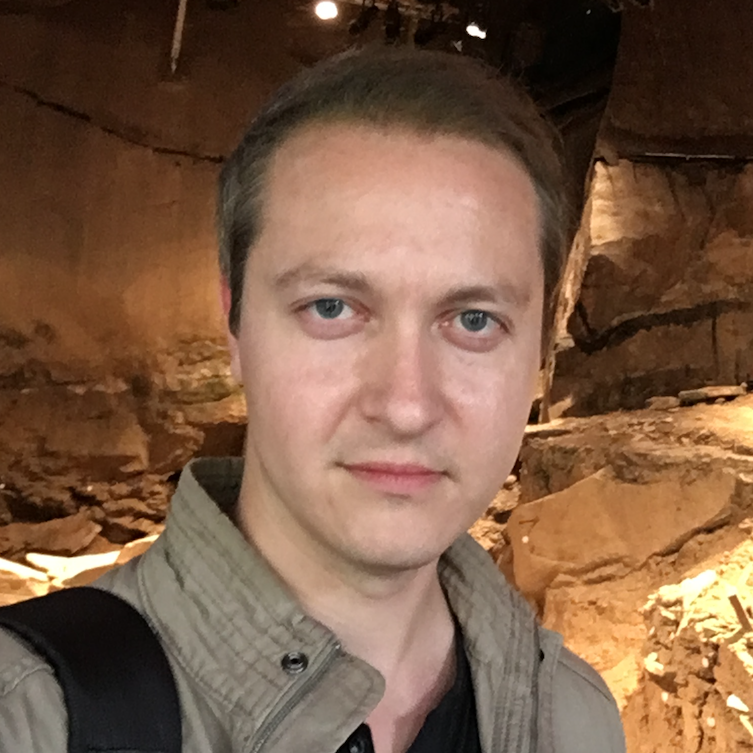 Micah Hanks is a writer, researcher, and podcaster. His interests include historical research, archaeology, philosophy, and a general love for science. He can be reached at micah@sevenages.com.