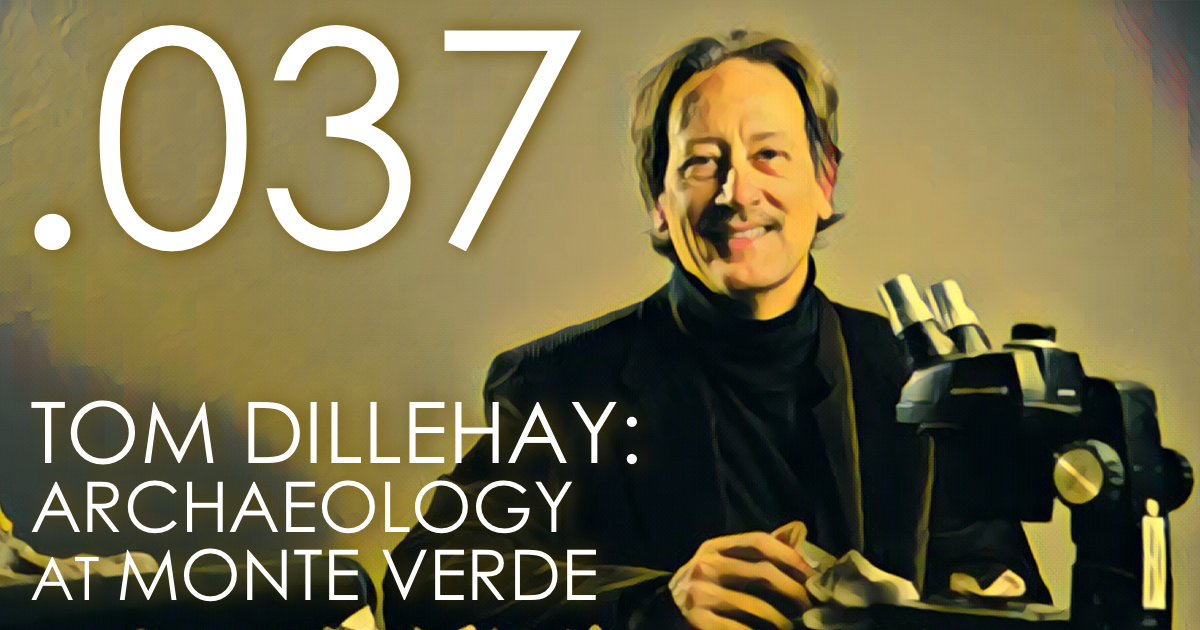 Podcast: Play in new window | Download
Subscribe: Apple Podcasts | Android | RSS
On this edition of the Seven Ages Audio Journal, we are proud to present the first in our Legacy Series, featuring Tom D. Dillehay, Ph.D. These special podcasts will examine the life, careers, and work of some of the world's most prominent and influential modern archaeologists.
Dr. Dillehay is the Rebecca Webb Wilson University Distinguished Professor of Anthropology, Religion, and Culture and Distinguished Professor of Anthropology and Latin American Studies in the Department of Anthropology, Professor Extraordinaire and Honorary Doctorate at the Universidad Austral de Chile, International Professor in the Programa de Estudios Andinos in the Pontificia Universidad Catolica de Peru, Lima, and adjunct faculty at the Universidad Catolica de Temuco, Universidad de Tarapaca, Universidad San Sebastian in Chile and the Universidad Nacional de Trujillo in Peru. Professor Dillehay has carried out numerous archaeological and anthropological projects in Peru, Chile, Argentina, and other South American countries and in the United States.
Professor Dillehay has published twenty-two books and more than three hundred refereed journal articles and book chapters. He currently directs several interdisciplinary projects focused on long-term human and environmental interaction on the north coast of Peru and on the political and cultural identity of the Mapuche people in Chile. Professor Dillehay has received numerous international and national awards for his research, books, and teaching. Professor Dillehay is a member of the American Academy of Arts and Sciences. 
This episode will explore the incredibly important archaeological site of Monte Verde, Chile. The research conducted at this site by Dr. Dillehay and associates reveals some of the earliest and most important information concerning the peopling of the Americas.
Follow the Seven Ages Research Associates online: 
Below are links to stories covered on this edition of the podcast: 
Music featured in this episode: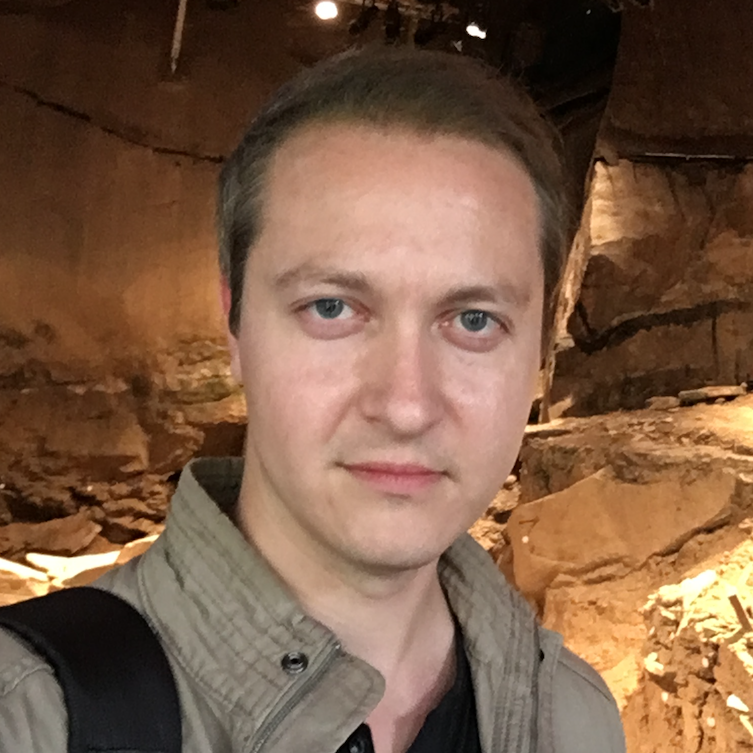 Micah Hanks is a writer, researcher, and podcaster. His interests include historical research, archaeology, philosophy, and a general love for science. He can be reached at micah@sevenages.com.