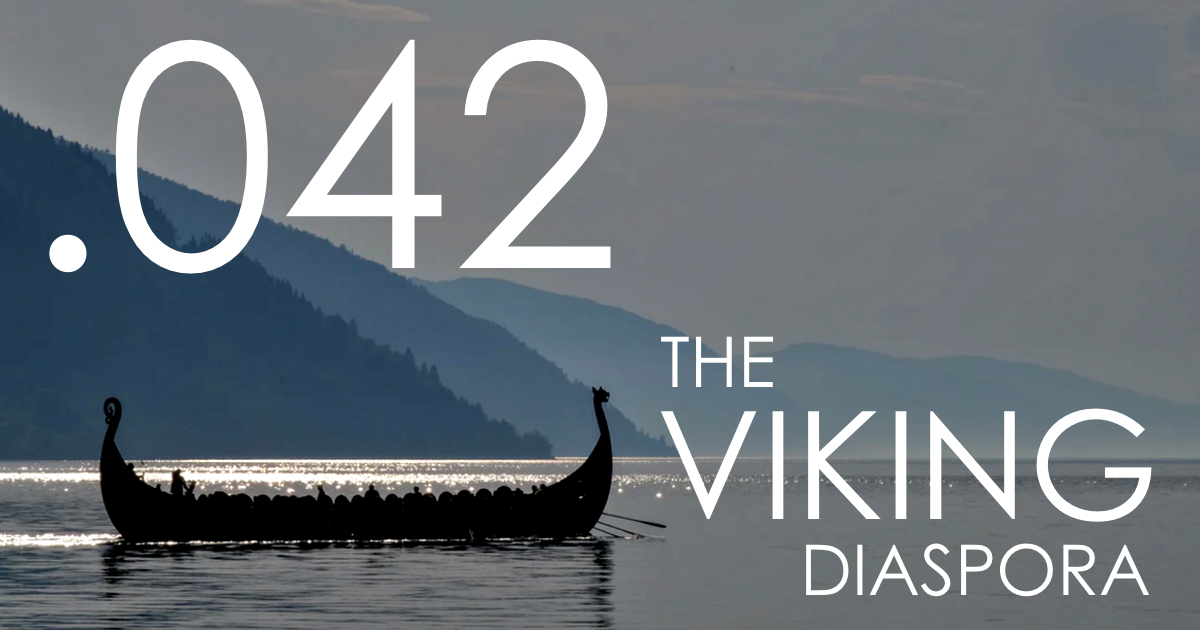 Podcast: Play in new window | Download
Subscribe: Apple Podcasts | RSS
On this edition of the Seven Ages Audio Journal, the team is joined for a wide-reaching discussion about ancient Scandinavia, Viking culture, and ancient texts by Professor Judith Jesch.
Jesch was educated at the Universities of Pennsylvania (USA), as well as Durham, where she received her BA in English Language and Medieval Literature, and Oslo, Norway, as part of the Leverhulme Study Abroad Studentship. Finally, she received her Ph.D. in Scandinavian Studies in London at UCL. Before coming to Nottingham in 1985, Jesch worked as a Wissenschaftliche Mitarbeiterin at Johann Wolfgang Goethe-Universität, Frankfurt am Main (Germany). "During my time at Nottingham," she tells us, "I have been Head of the School of English Studies (2001-4), and was promoted to Professor of Viking Studies in 2002." The team enjoys quite a deep discussion on Viking Studies, runology, and much more with Professor Jesch on this holiday edition of the podcast.
Follow the Seven Ages Research Associates online: 
Below are links to stories covered on this edition of the podcast: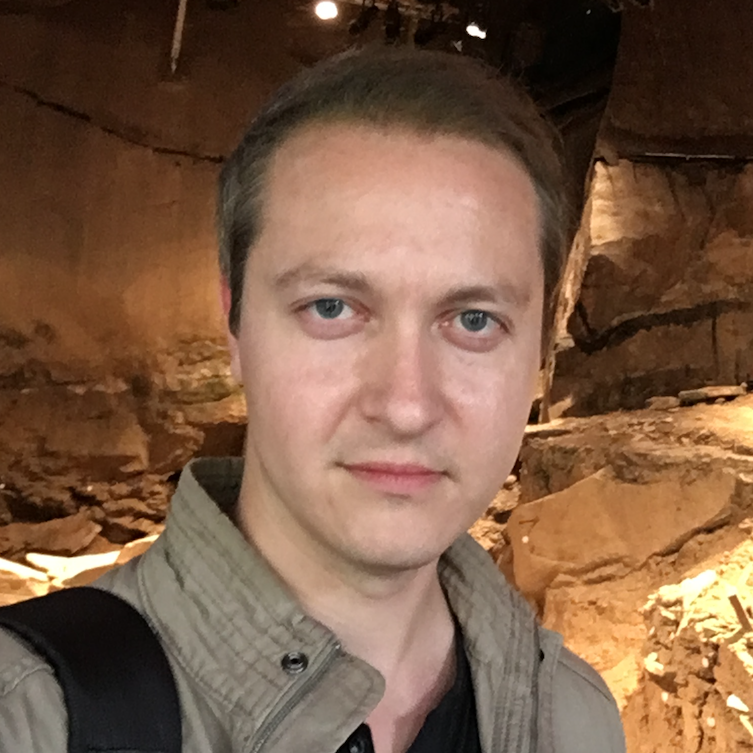 Micah Hanks is a writer, researcher, and podcaster. His interests include historical research, archaeology, philosophy, and a general love for science. He can be reached at micah@sevenages.com.