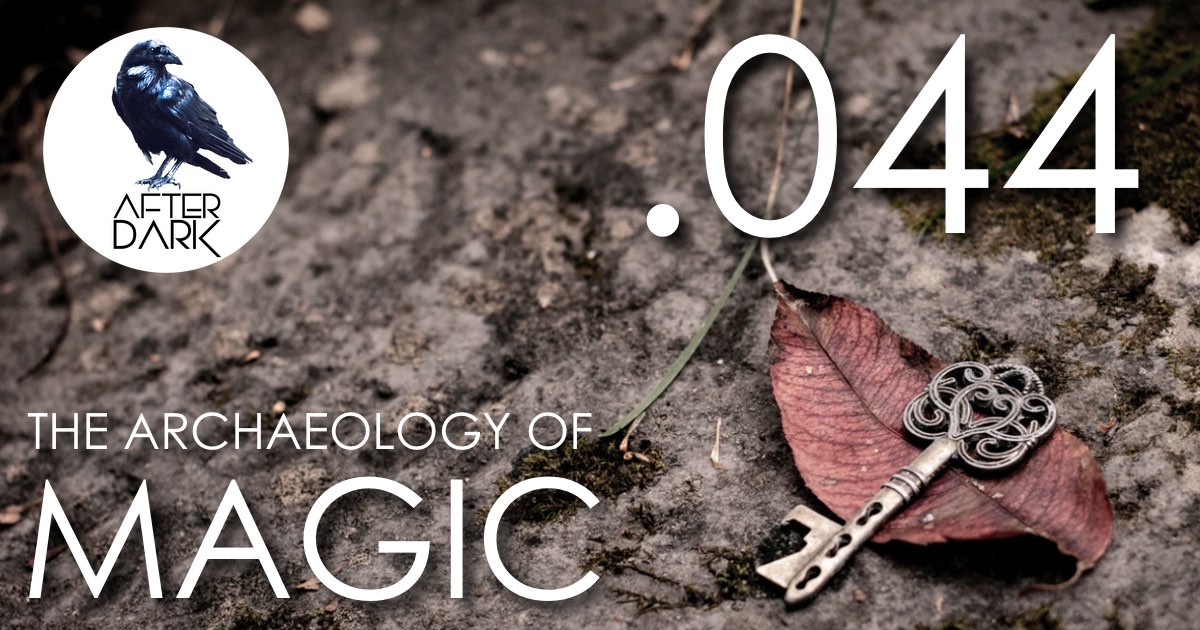 Podcast: Play in new window | Download
Subscribe: Apple Podcasts | RSS
On this special "After Dark" edition of the Seven Ages Audio Journal, the gents join for an after-hours gathering in the Cross-Tyme Pub, as we explore the more esoteric side of archaeology and humanity's past. With that, our focus during this discussion has to do with the archaeology of magic.
We are joined by Dr. C. Riley Augé, the University of Montana's Anthropological Collections Facility curator and instructor of many archaeology and cultural anthropology courses, such as "Myth, Ritual, and Religion." She specializes in the anthropological and archaeological study of belief systems where her research and national and international publications emphasize the emotive and sensorial aspects of ritual behaviors and religious and magical beliefs. She was awarded the Society for Historical Archaeology 2016 Kathleen Kirk Gilmore Dissertation Award for her work on gendered magic, which is the basis for her book The Archaeology of Magic: Gender and Domestic Protection in Seventeenth-Century New England.
Follow the Seven Ages Research Associates online: 
Below are links to stories covered on this edition of the podcast: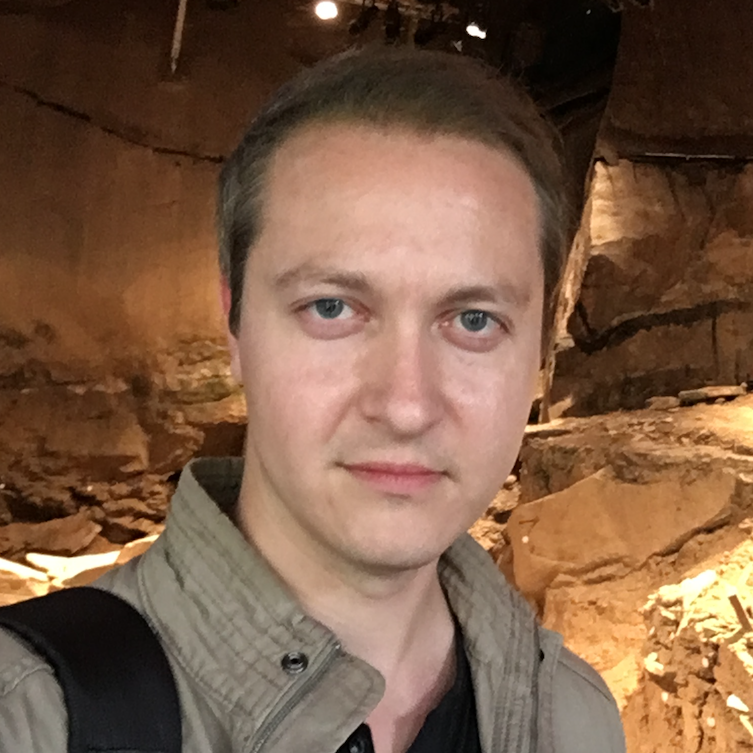 Micah Hanks is a writer, researcher, and podcaster. His interests include historical research, archaeology, philosophy, and a general love for science. He can be reached at micah@sevenages.com.