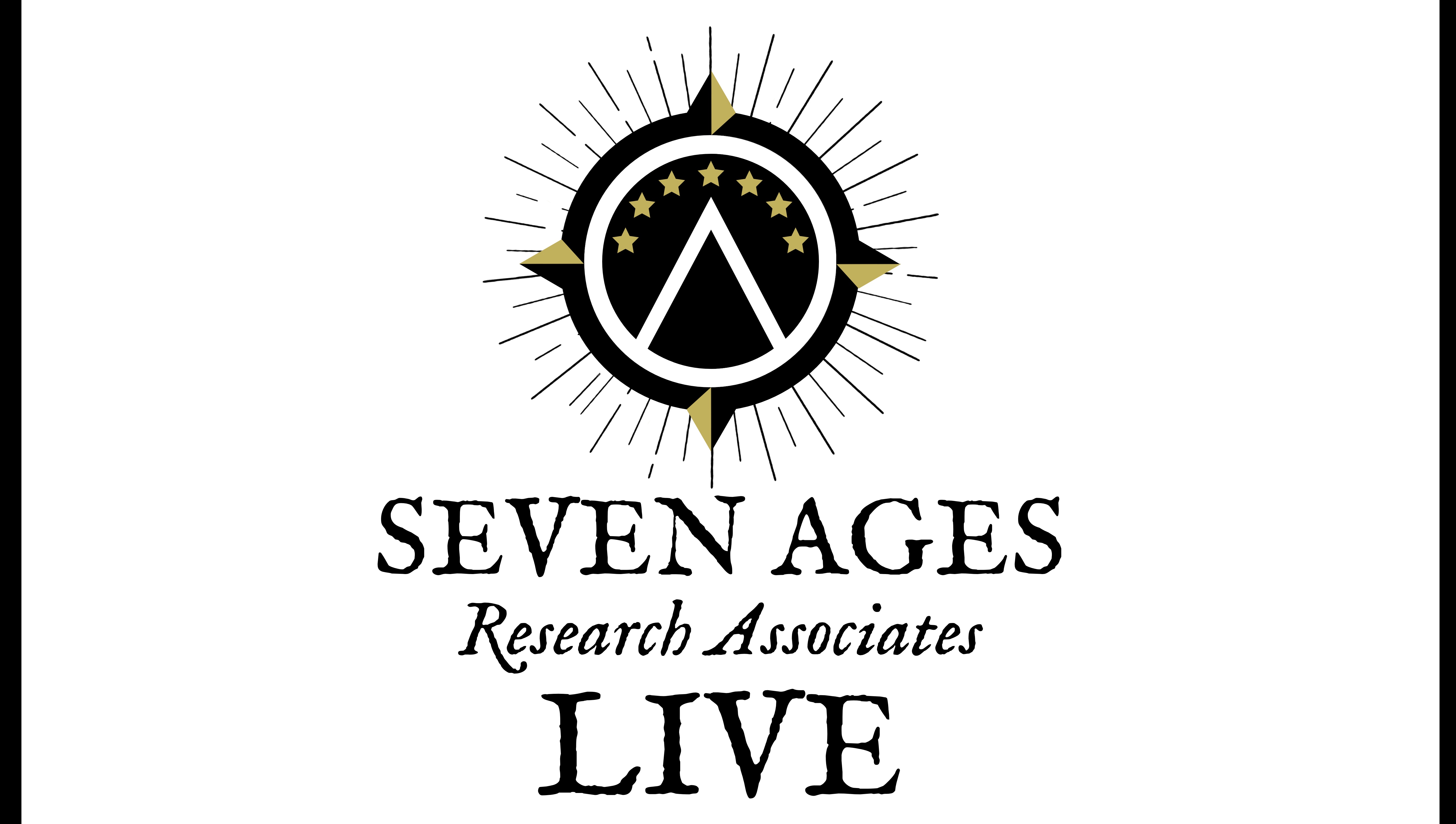 Join the Seven Ages Research Associates as we stream live this July 18, 2019 at 7 PM ET. We look forward to having you join us!
We would love to hear from our listeners… to call in to the program by phone from anywhere in the continental US, dial 1 (828) 398-4886.
You can also send text messages to (828) 367-7201.
Below, you can also join us in our interactive chat:
Latest Message:
9 months, 1 week ago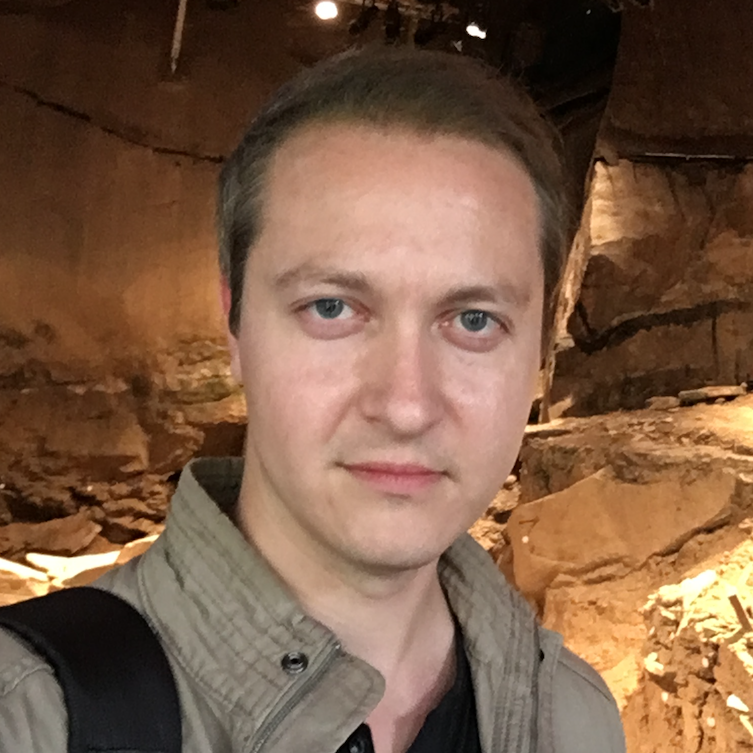 Micah Hanks is a writer, researcher, and podcaster. His interests include historical research, archaeology, philosophy, and a general love for science. He can be reached at micah@sevenages.com.