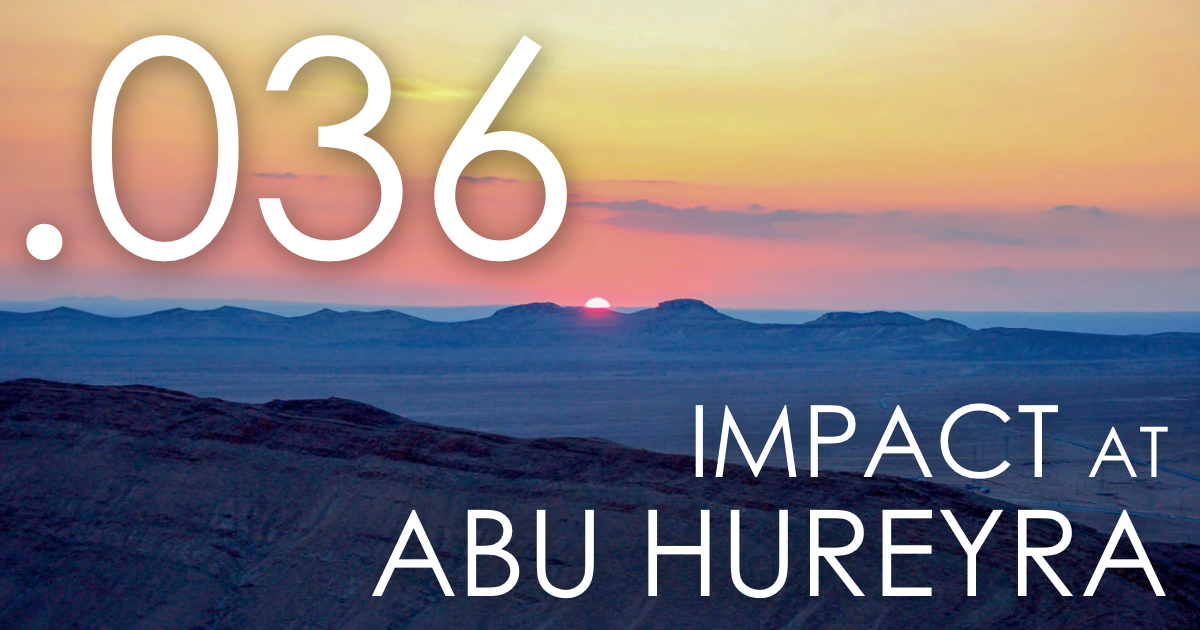 Podcast: Play in new window | Download
Subscribe: Apple Podcasts | Android | RSS
On this edition of the podcast, we are joined first by Michael Frank of Occoquan Paleotechnics LLC, who we are proud to welcome to the Seven Ages family as a sponsor of the program. After a degree in Anthropology and Archaeology Field School, Michael worked conserving archaeological artifacts in the vast collections of the Smithsonian Institution's Museum of Natural History. Heavily influenced during his time there by pioneering archaeologists Dr. Dennis Stanford and Dr. Pegi Jodry, Michael's specialty is analyzing and demonstrating the correct stages of how paleo objects were made by primitive peoples.
Then for the remainder of the program, we are joined by Andrew M. T. Moore, an honorary President of the Archaeological Institute of America. Since 1960, Dr. Moore has participated in archaeological surveys, excavations, and field research in England, Italy, Malta, Croatia, Greece, Turkey, Israel, Iraq, Jordan, and Syria. His earlier research concentrated on the advent of agriculture and sedentary life in western Asia, especially in Syria, which was the focus of a recent paper he co-authored which was published in the journal Nature titled "Evidence of Cosmic Impact at Abu Hureyra, Syria at the Younger Dryas Onset (~12.8 ka): High-temperature melting at >2200 °C." In it, Moore and his colleagues present new evidence that strengthens the case for a cosmic impact that occurred around the time of the Younger Dryas 12,700 years ago.
Follow the Seven Ages Research Associates online: 
Below are links to stories covered on this edition of the podcast: 
Music featured in this episode:
"Modern Middle East" Vlog Music (YouTube)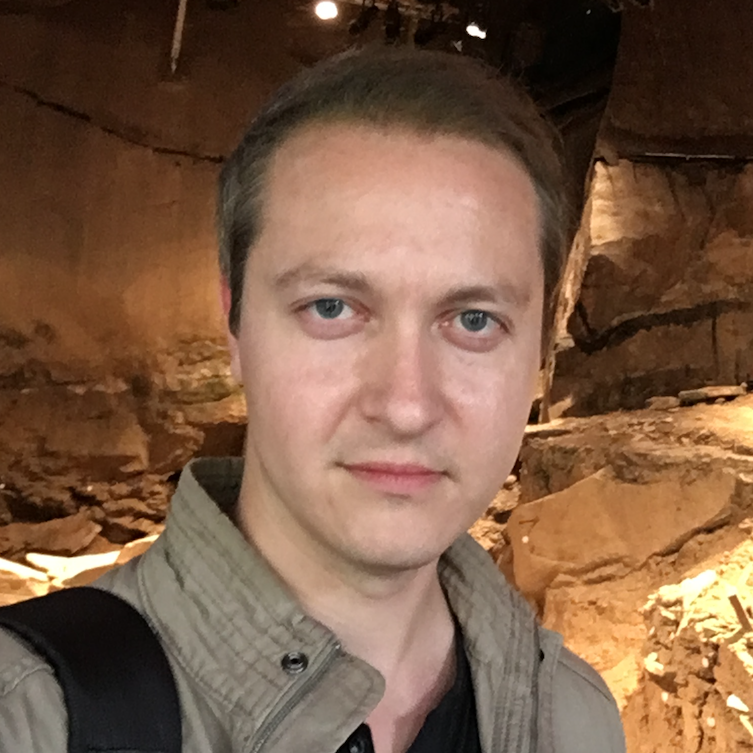 Micah Hanks is a writer, researcher, and podcaster. His interests include historical research, archaeology, philosophy, and a general love for science. He can be reached at micah@sevenages.com.