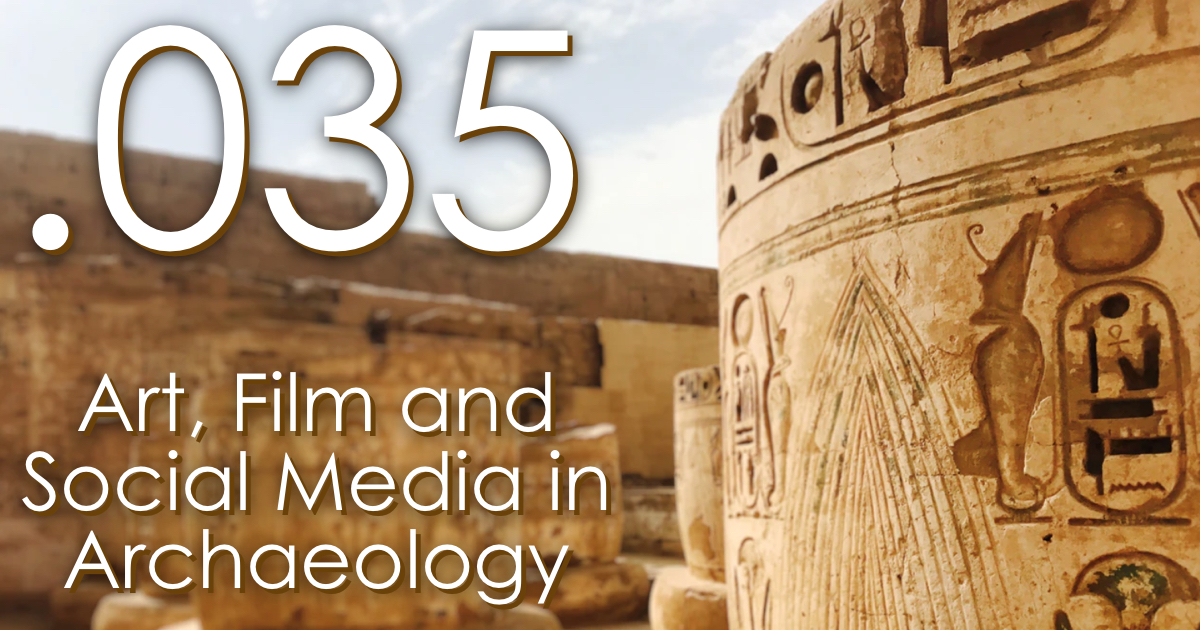 Podcast: Play in new window | Download
Subscribe: Apple Podcasts | Android | RSS
On this edition of the Seven Ages Audio Journal, we are proud to present an international sampling of two content-rich media productions. First, we are joined by Rupert Soskin and Michael Bott of The Prehistory Guys podcast and film production company. 
These intrepid gentlemen comb the British countryside examining, researching and filming the United Kingdom's many megalithic sites, creating film documentaries about each location and building on their research through a well-produced podcast. 
We are then joined by Raven Todd DaSilva of the Dig it with Raven video blog and YouTube channel. According to her website, "I started this video blog as a passion project to make learning about Archaeology, Art Conservation, and History accessible and exciting for everyone."
Follow the Seven Ages Research Associates online: 
Below are links to stories covered on this edition of the podcast: 
Music featured in this episode: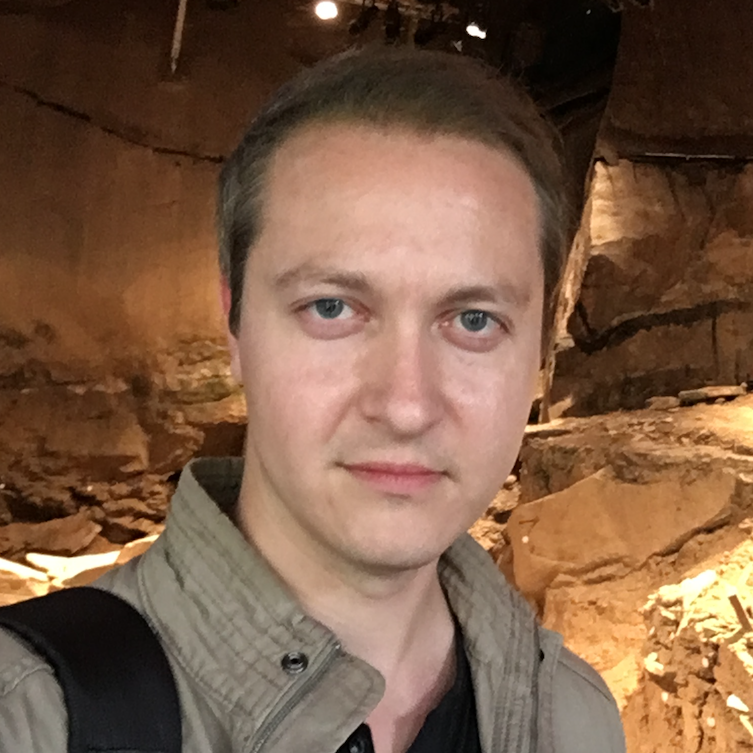 Micah Hanks is a writer, researcher, and podcaster. His interests include historical research, archaeology, philosophy, and a general love for science. He can be reached at micah@sevenages.com.