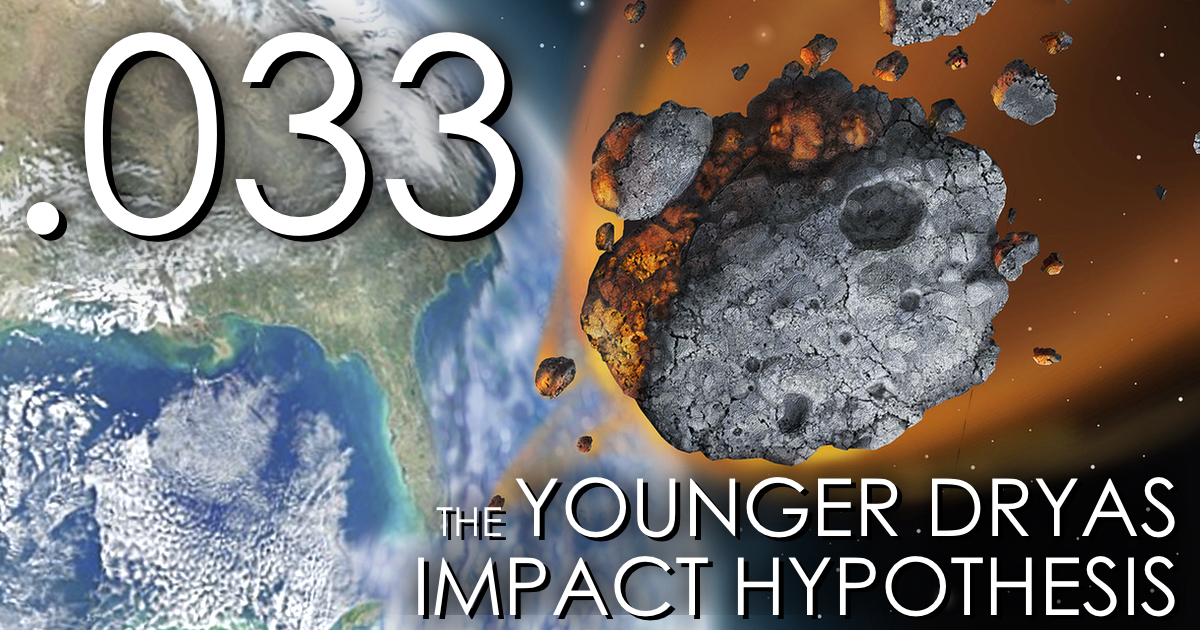 Podcast: Play in new window | Download
Subscribe: Apple Podcasts | Android | RSS
On this edition of the Seven Ages Audio Journal, after news pertaining to the surprising results of DNA studies in West Africa and a Japanese experiment in search of answers about ancient seafaring, we turn our attention to one of the greatest controversies in modern science that unites the fields of archaeology, geology, and climate science: the Younger Dryas impact hypothesis. Joining us to discuss it are two leading experts on the topic–a geoarchaeologist and a planetary scientist–who offer their perspectives on the latest developments in support of this hotly debated theory.
Christopher R. Moore, PhD, is a geoarchaeologist and Special Projects Director with the Savannah River Archaeological Research Program. His research interests include site formation processes and geochronology of stratified sites in the southeastern Coastal Plain, paleoenvironmental reconstruction, early hunter-gatherer adaptations, lithic technology, and immunological blood residue analysis of stone tools.
Chris is also the lead researcher of the White Pond Human Paleoecology Project and has authored and coauthored numerous papers on the Younger Dryas Impact Hypothesis including one documenting the presence of widespread Platinum anomalies at the Younger Dryas Boundary (YDB) as well as a recent paper on White Pond (near Elgin, SC) supporting the YD impact hypothesis.
Malcolm Lecompte is a planetary scientist and remote sensing specialist. He holds a B.S. with Honors in Physics from the University of Wyoming and an MS in Astro-geophysics from the University of Colorado in Boulder. He received his Ph.D. in Astrophysical, Planetary and Atmospheric Sciences in 1984.
Lecompte also became affiliated with the Naval Aviation reserve in 1980, and before ending his military flight career in 1991, compiled over 1,000 hours of military aircrew and private pilot time, officially retiring from the Naval Reserve as a Commander in 1998 after 23 years of active service.
From 2004 until 2009, after a post-doctoral appointment at the Harvard College Observatory and Smithsonian Center Astrophysics (as well as a period managing DoD sponsored R&D projects), Lecompte held a faculty position as an Associate Professor and Research Director at Elizabeth City State University's Center of Excellence in Remote Sensing Education and Research.
Now retired, LeCompte has since devoted himself to investigating earth impacts during the late Pleistocene and Holocene epochs by asteroid and comets. He is currently working in collaboration with colleagues at ECSU and other research organizations.
Follow the Seven Ages Research Associates online: 
Below are links to stories covered on this edition of the podcast: 
Music featured in this episode: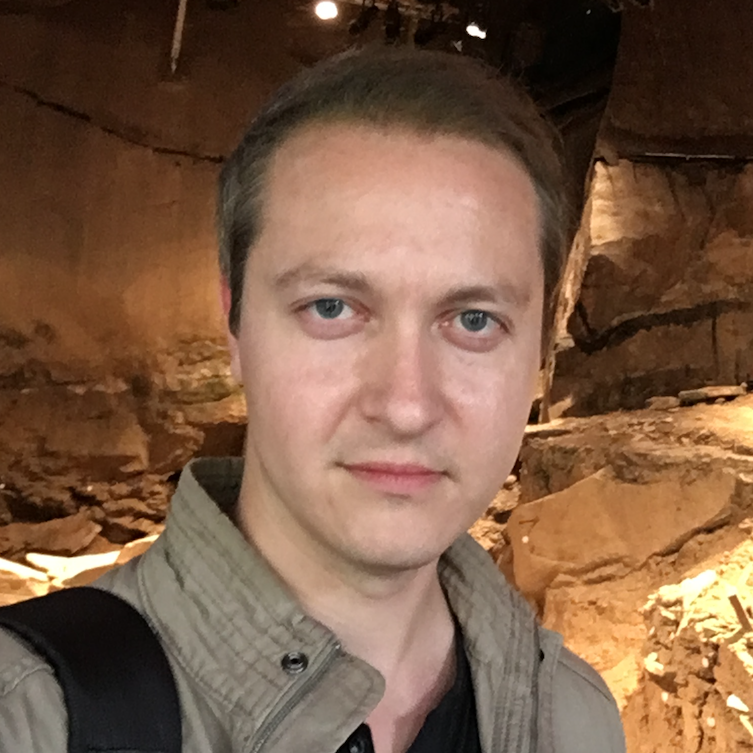 Micah Hanks is a writer, researcher, and podcaster. His interests include historical research, archaeology, philosophy, and a general love for science. He can be reached at micah@sevenages.com.