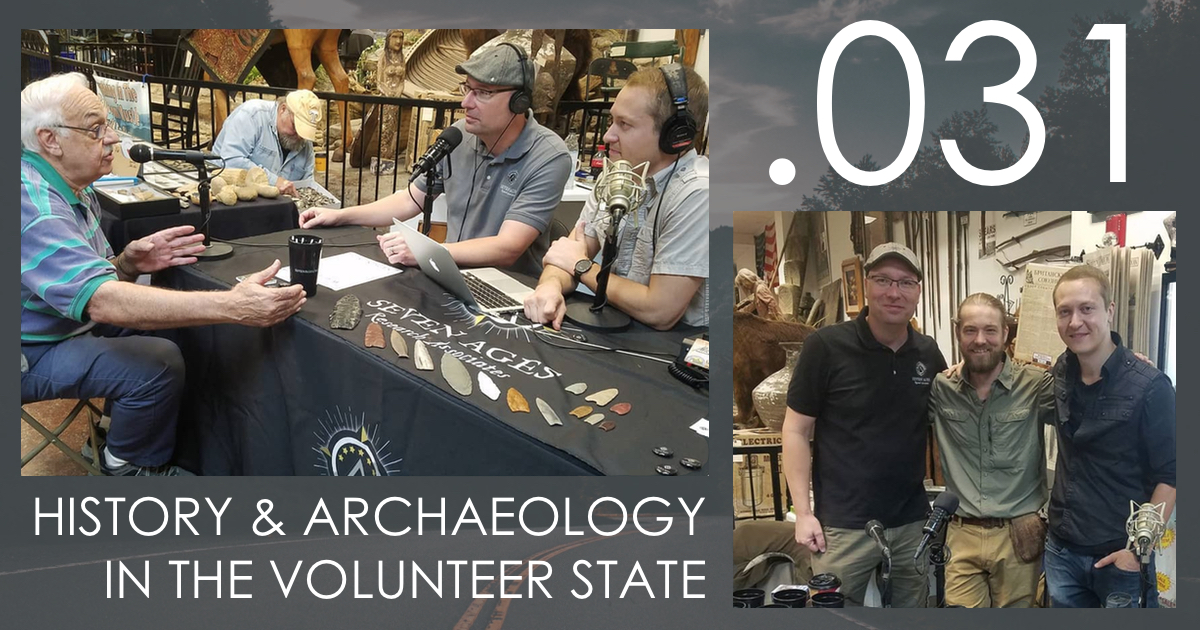 Podcast: Play in new window | Download
Subscribe: Apple Podcasts | Android | RSS
On this edition of the Seven Ages Audio Journal, we look at how the recent Amazonian wildfires are damaging not just the environment, but also putting archaeological discoveries that lay hidden within the jungle at risk. Many in the archaeological community are troubled by attitudes in the current Brazilian presidential administration, and how the shifting of blame in order to protect industrial interests further complicates the jobs of archaeologists in the region.
Then later in the program, we feature an interview with author Tom Poland, a writer and researcher who has authored more than a dozen books, his most recent of which involves the enigmatic Carolina Bays. We also share some audio from Micah and Jason's recent trip to Tennessee, where we spoke with avocational archaeologist David Dean, who has been involved with education and archaeology in his home state for a number of decades. Then rounding out the program, Micah and Jason sit down for a lengthy fireside chat with their friend and colleague Chase Pipes of the "Chasing History" YouTube channel, and owner of the Smoky Mountain Relic Room in Sevierville, Tennessee. Chase shares his passion for history with us, and discusses many of his areas of interest and efforts to educate and inspire young people to become more involved with the study of our past.
Follow the Seven Ages Research Associates online: 
Below are links to stories covered on this edition of the podcast: 
Music featured in this episode: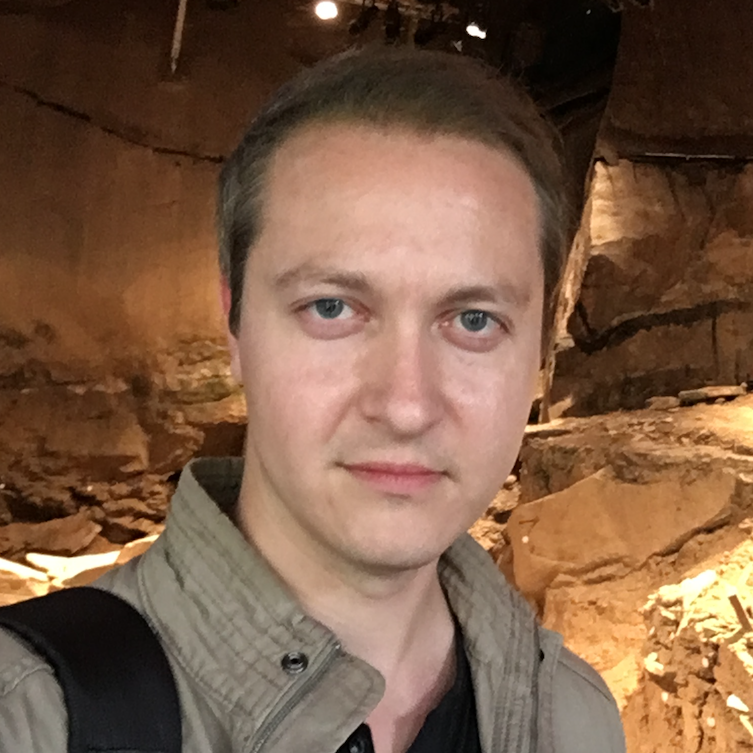 Micah Hanks is a writer, researcher, and podcaster. His interests include historical research, archaeology, philosophy, and a general love for science. He can be reached at micah@sevenages.com.