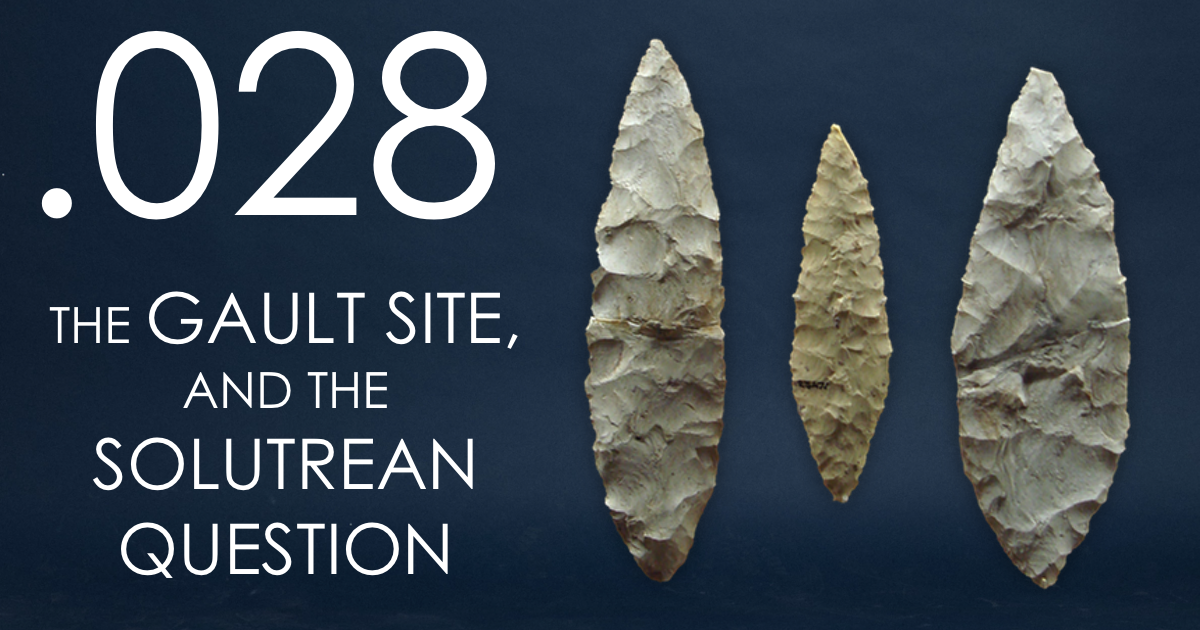 Podcast: Play in new window | Download
Subscribe: Apple Podcasts | Android | RSS
On this episode of the podcast, we share news and listener emails, before being joined live from the field by the "Wildman" of cultural resources management Chris Young. Chris calls in to update us on his latest adventures and stories from the road as he travels to many of the most prominent archaeological areas in the nation. 
We are then joined by Emeritus Professor of Prehistory and Director of the Experimental Archaeology Masters Programme at the University of Exeter, Dr. Bruce Bradley. Dr. Bradley has extensive experience with stone-age technologies and experimental archaeology with a focus on the archaeology of the North American Southwest and Great Plains. Dr. Bradley's research has included the Upper Palaeolithic of Russia and France and is currently focused on the early peopling of the Americas. 
We discuss his work as Co-Principle Investigator at the Gault site in central Texas along with the vitally important discoveries being unearthed at this pre-Clovis site. The conversation then moves to the highly controversial Solutrean hypothesis and the work of Dr. Bradley and his co-author of the book Across Atlantic Ice, the late Dr. Dennis Stanford.  
Follow the Seven Ages Research Associates online: 
Below are links to stories covered on this edition of the podcast: 
Music featured in this episode: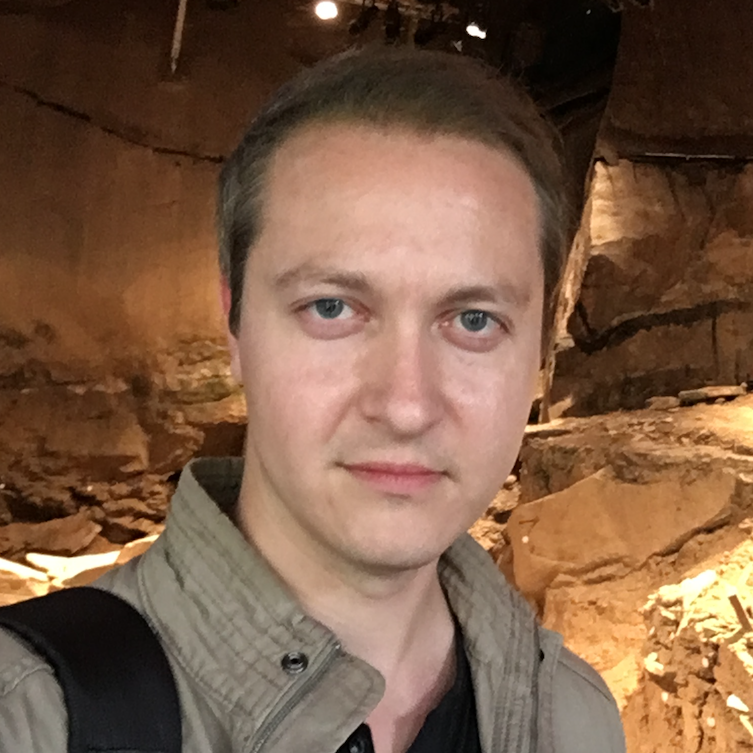 Micah Hanks is a writer, researcher, and podcaster. His interests include historical research, archaeology, philosophy, and a general love for science. He can be reached at micah@sevenages.com.