Podcast: Play in new window | Download
Subscribe: Apple Podcasts | Android | RSS
On this edition of the Seven Ages Audio Journal, we begin on a culinary note as James Waldo leads us off with an update on his brewing of the "Seven Ages Irish Stout," soon to be kept on tap at the Cross-Time Pub. We also touch on a few unusual appetizers from around the world, including Peruvian llama stew, and the archaeological mystery of why a man 1500 years ago felt compelled to consume an entire rattlesnake?
Then later in the program, we are joined by Professor Charles Ewen for a discussion about the archaeology of piracy, and a look at one of history's most notorious figures: the legendary pirate Blackbeard. Born as Edward Teach, many questions remain about the life and legacy of Blackbeard, who was discussed in the co-edited anthology X Marks the Spot: The Archaeology of Piracy (New Perspectives on Maritime History and Nautical Archaeology), by by Prof. Russell K. Skowronek Charles R. Ewen, who joins us to discuss this significant work on the subject.
Dr. Ewen received his Ph.D. at the University of Florida in 1987 and immediately went to work for the Bureau of Archaeological Research in Tallahassee. After excavating Hernando de Soto's winter encampment, he moved to Arkansas to run contracts for the Arkansas Archeological Survey for the next several years. He joined the faculty at East Carolina University in 1994 and is currently a full professor in the Department as well as Director of the Phelps Archaeology Laboratory.
According to Ewen's biography, "My research interests focus mostly on historical archaeology (specifically the contact and colonial periods). However, like most archaeologists, circumstances have led me to work on nearly every kind of archaeology site, from prehistoric villages to Civil War fortifications and twentieth-century homesteads. While at ECU, I have directed several projects at Tryon Palace Historic Sites & Gardens in New Bern, Ft. Macon State Park, Hope Plantation, Somerset Place, and a long-term archaeological study of Historic Bath, North Carolina."
Follow the Seven Ages Research Associates online: 
Below are links to stories covered on this edition of the podcast: 
Music featured in this episode: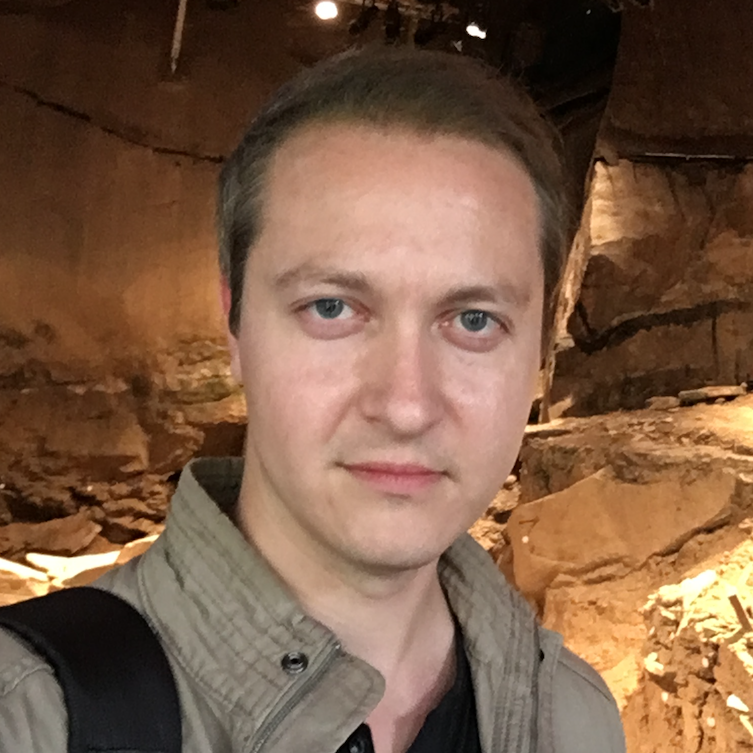 Micah Hanks is a writer, researcher, and podcaster. His interests include historical research, archaeology, philosophy, and a general love for science. He can be reached at micah@sevenages.com.