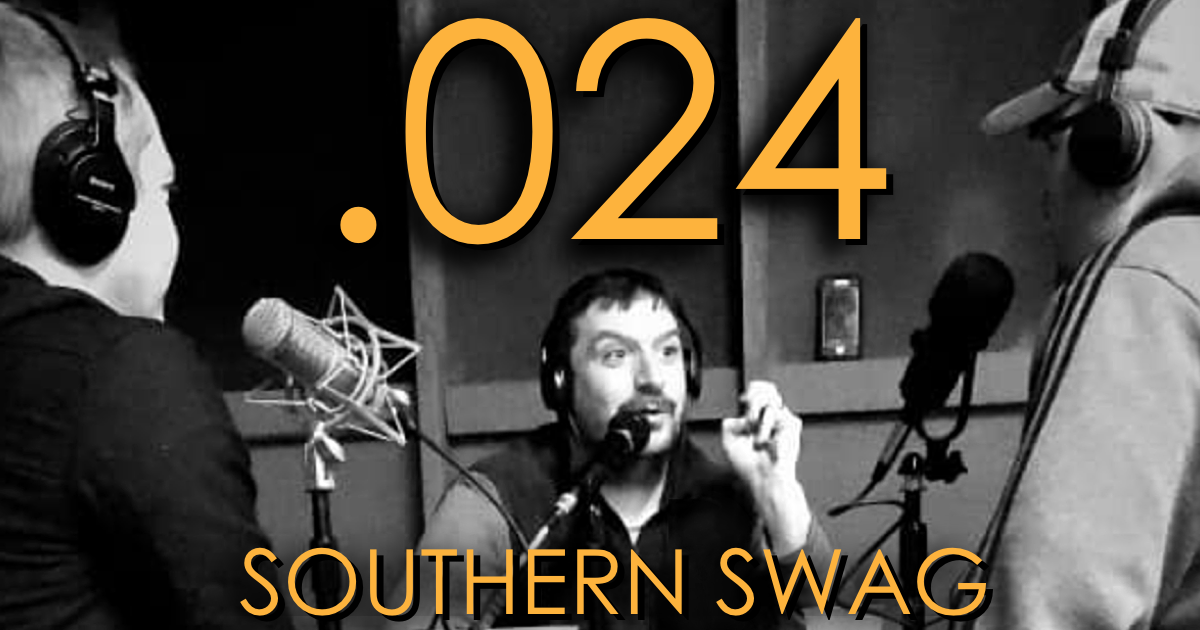 Podcast: Play in new window | Download
Subscribe: Apple Podcasts | Android | RSS
On this edition of the podcast, we lead off with a discussion about a geological mystery, pertaining to quartz that appeared on a remote island where it shouldn't belong; however, team geologist James Waldo explains why this isn't the mystery the media has portrayed it as being. Then Jason touches on a recent headline involving how Mexico's president recently sent a letter to Spain's King Felipe VI, as well as Pope Francis, asking for apologies "for human rights abuses committed during the conquest of the region 500 years ago." After weighing in on this controversial story, we look at the recent discovery of the first skull fragments from Denisovans at the famous Denisova Cave in the Bashelaksky Range of the Altai mountains, Siberia, Russia.
Then for the second half of the program, we are joined by Shane Miller, Ph.D., a prehistoric archaeologist whose primary research interests include the Ice Age colonization of the Americas and the origins of agriculture in eastern North America. In addition to southeastern archaeology, Dr. Miller has also worked at mammoth kill sites in Arizona, Sonora, and New Mexico, and has directed and participated in surveys in Arizona, New Mexico, and west Texas. We talk with Dr. Miller about his ongoing excavations at the Swag site, a Paleoindian archaeological site in Allendale County, South Carolina, and other fascinating areas of interest in Southeastern Archaeology.
Follow the Seven Ages Research Associates online: 
Below are links to stories covered on this edition of the podcast: 
Music featured in this episode: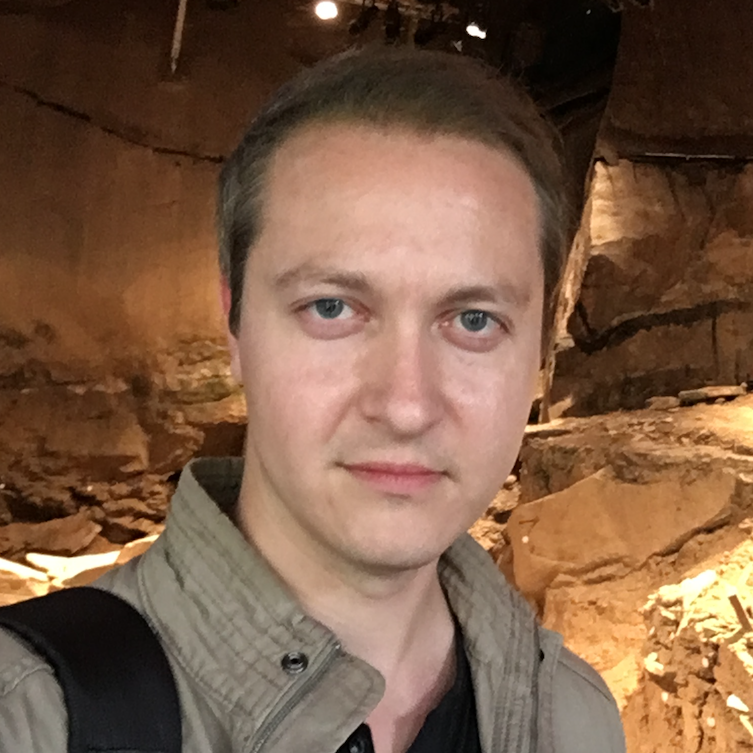 Micah Hanks is a writer, researcher, and podcaster. His interests include historical research, archaeology, philosophy, and a general love for science. He can be reached at micah@sevenages.com.