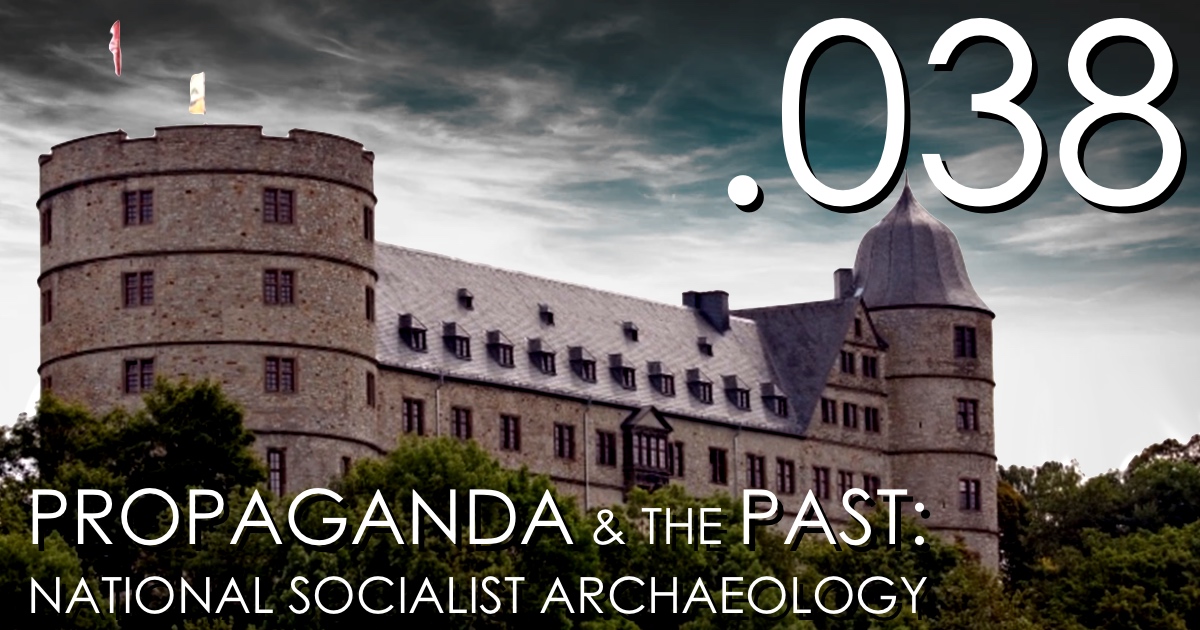 Podcast: Play in new window | Download
Subscribe: Apple Podcasts | Android | RSS
On this edition of the Seven Ages Audio Journal, we are joined by Bettina Arnold, who discusses the archaeological practices that occurred during the National Socialist regime in Nazi Germany, and their efforts to use the past as propaganda.
Arnold obtained her BA in Archaeology from Yale University and her MA and PhD degrees in Anthropology from Harvard University. She is Professor of Anthropology at the University of Wisconsin-Milwaukee, where she served as the Co-Director of the Center for Celtic Studies from 2000-2009 and Coordinator of the Museum Studies Graduate Program from 1996-2012. Her area of expertise is the pre-Roman European Iron Age, but in the course of her career she has participated in archaeological projects ranging from the Middle Bronze Age through the early medieval period in western Europe. Since 1999 she has co-directed the "Landscape of Ancestors" research project in southwest-Germany focused on the burial record of the early Iron Age Heuneburg hillfort and its environs.
Among other projects, she has been involved in the study of socio-political history of archaeology and museum collecting, especially their involvement in identity construction in 19th and 20th century nationalist and ethnic movements in Europe and the United States.
Follow the Seven Ages Research Associates online: 
Below are links to stories covered on this edition of the podcast: 
Music featured in this episode: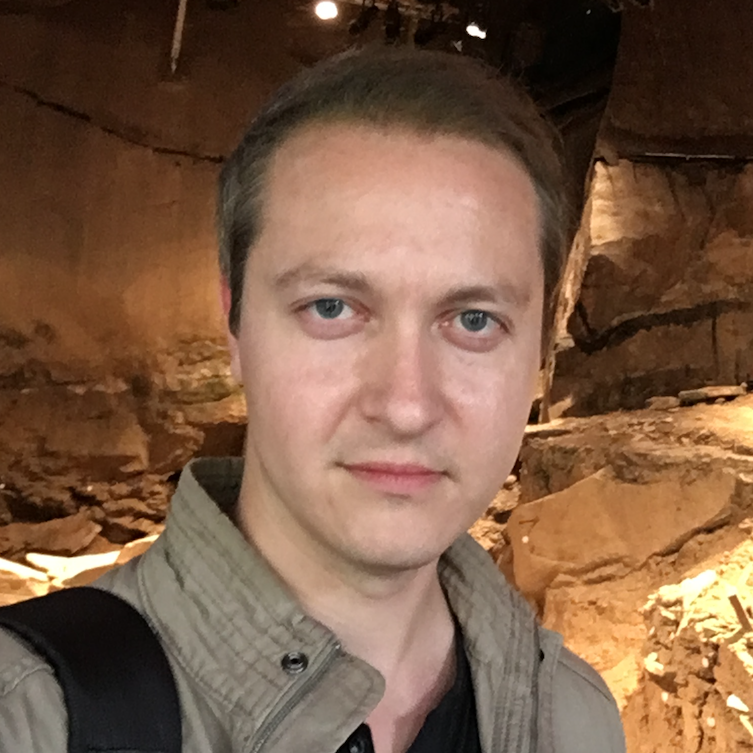 Micah Hanks is a writer, researcher, and podcaster. His interests include historical research, archaeology, philosophy, and a general love for science. He can be reached at micah@sevenages.com.