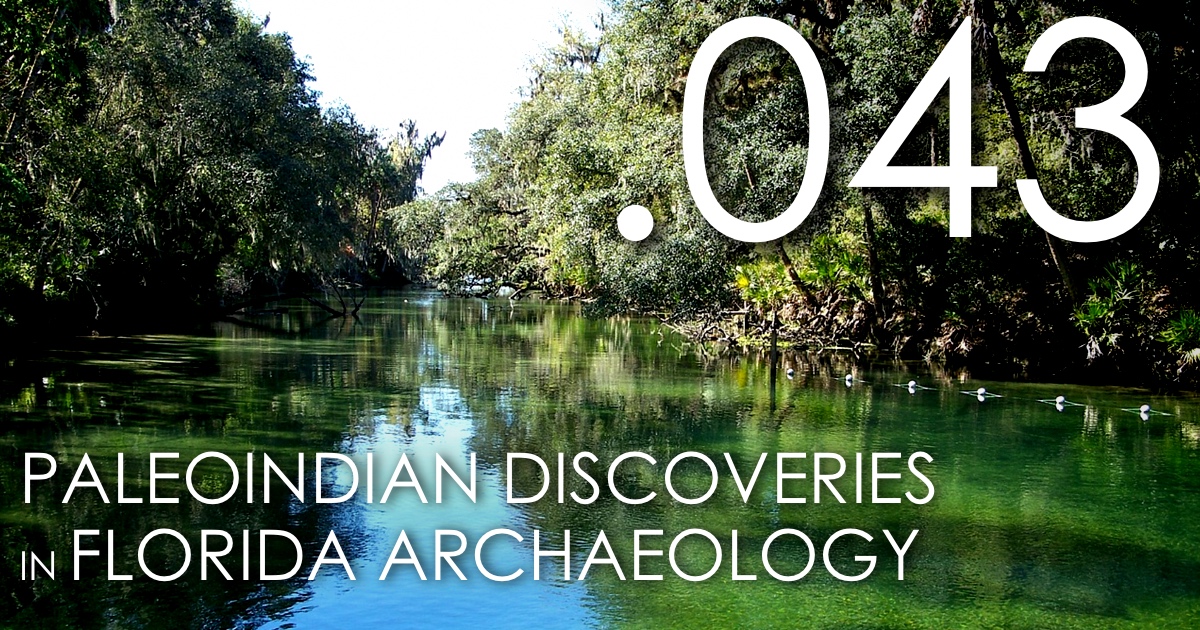 Podcast: Play in new window | Download
Subscribe: Apple Podcasts | RSS
On this special holiday edition of the Seven Ages Audio Journal, after the team recaps some of the top archaeological stories of 2020, we are then joined by guests Andy Hemmings and Jim Dunbar, for a discussion of archaeological work being conducted along the waterways of Florida.
Andy Hemmings grew up in Minnesota around the Twin Cities. In 1991 he graduated from the University of Arizona with a BA in Anthropology, and after doing contract archaeology for a time, he worked in the Navajo Nation Historic Preservation Department before heading to graduate school at the University of Florida. Hemmings received his Anthropology Masters in 1999, and Ph.D. in 2004 from the University of Florida, followed by a Post-doctoral Fellowship with the Gault Project at the University of Texas.
Jim Dunbar is an archaeologist with a research focus on Paleoindian (and pre-Clovis) populations, primarily in Florida. He was an employee with the Bureau of Archaeological Research and is now engaged full-time in archaeological research. He has an extensive publication record and completed his Ph.D. in Anthropology in 2012. His research includes the excavations at Wakulla Springs (funded by National Geographic), as well as the Norden site, Page-Ladson on the Aucilla River, and dozens of other sites. And, as we have heard, he has probably seen more Paleoindian sites than anyone in Florida.
Follow the Seven Ages Research Associates online: 
Below are links to stories covered on this edition of the podcast: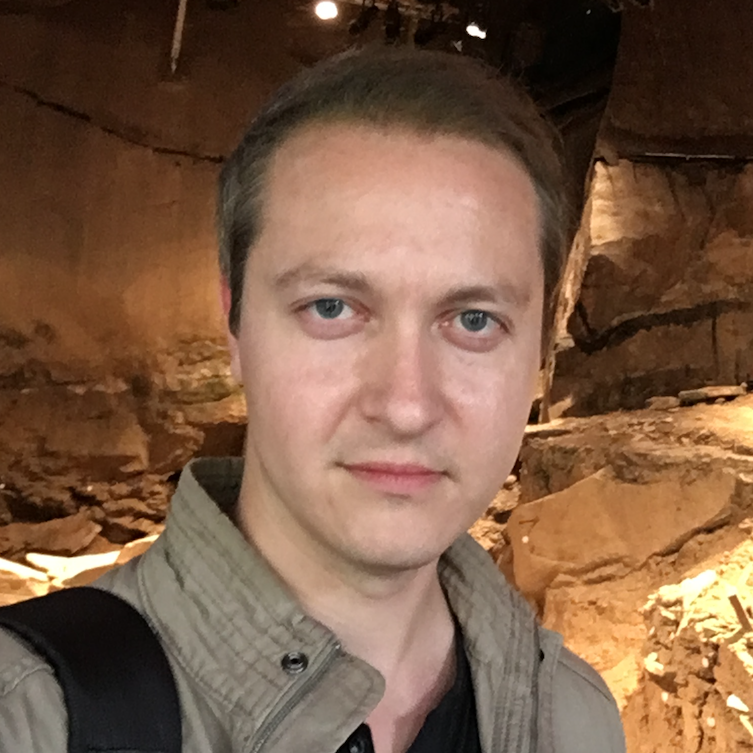 Micah Hanks is a writer, researcher, and podcaster. His interests include historical research, archaeology, philosophy, and a general love for science. He can be reached at micah@sevenages.com.