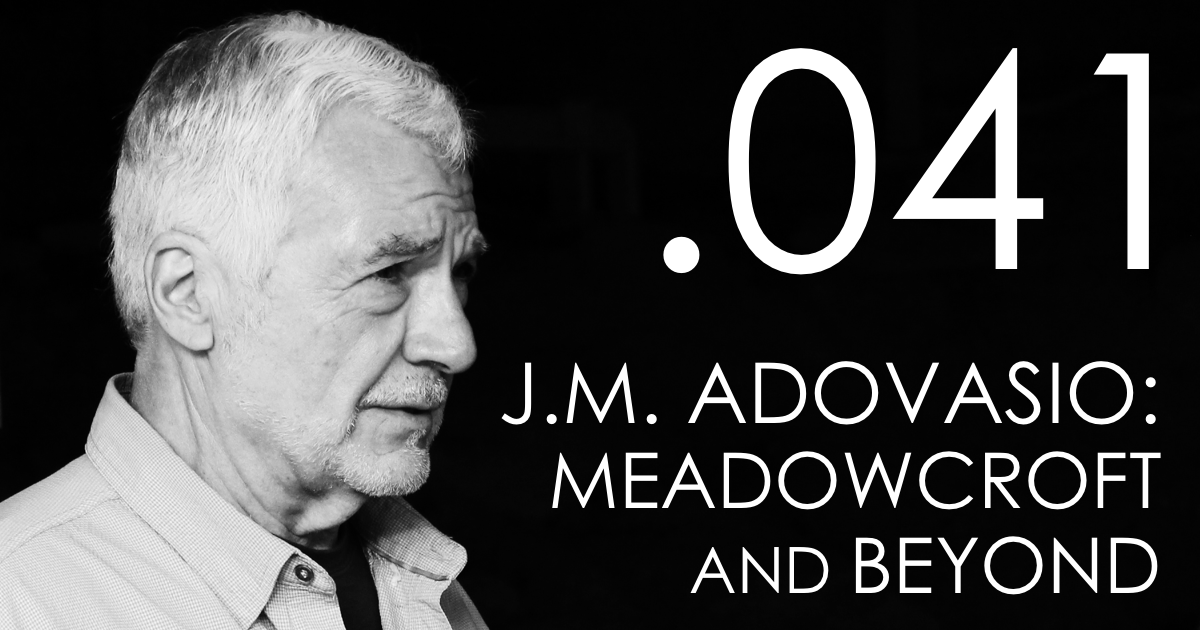 Podcast: Play in new window | Download
Subscribe: Apple Podcasts | Android | RSS
On this special Legacy Series edition of the Seven Ages Audio Journal, we celebrate International Archaeology Month with one of the most influential American archaeologists today: J.M. Adovasio, who led cutting edge excavations at Pennsylvania's Meadowcroft Rockshelter for several successive seasons beginning in the early 1970s.
J. M. Adovasio received his undergraduate degree in Anthropology from the University of Arizona in 1965 and Ph.D. in Anthropology from the University of Utah in 1970. Since that time, he has served as a Post Doctoral Fellow at the Smithsonian Institution (1972 – 1973) and as Professor and Chairman of the Department of Anthropology at the University of Pittsburgh (1973 – 1990). Adovasio is generally considered to be the world's leading authority in the arena of perishable artifact analysis. Since 1970, he has published books, book chapters, manuscripts, and technical papers numbering more than 400. These notably include The Invisible Sex (with Olga Soffer and Jake Page). He is also the author of Strangers in a New Land: What Archaeology Reveals About the First Americans, which is one of the most visually appealing and, arguably, simply one of the finest books on Paleoindian archaeology in the Americas.
Follow the Seven Ages Research Associates online: 
Below are links to stories covered on this edition of the podcast: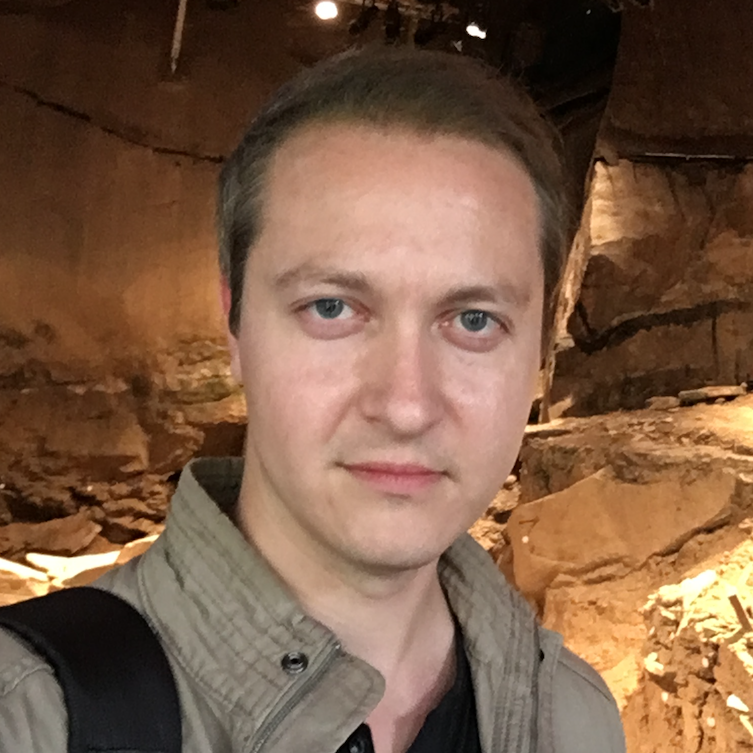 Micah Hanks is a writer, researcher, and podcaster. His interests include historical research, archaeology, philosophy, and a general love for science. He can be reached at micah@sevenages.com.