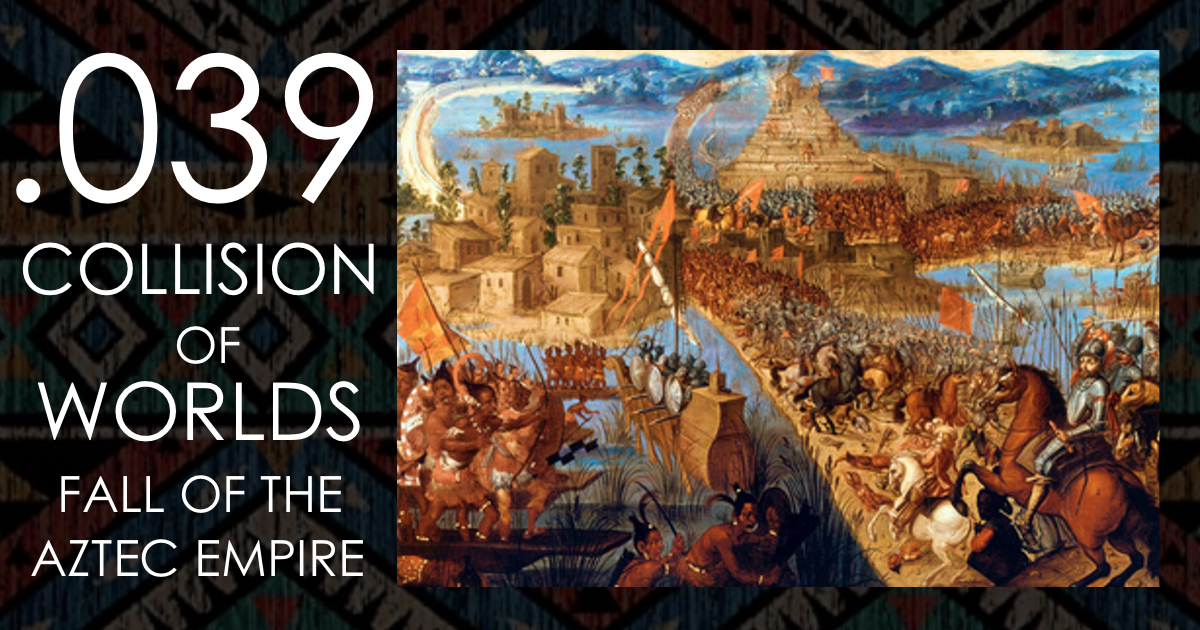 Podcast: Play in new window | Download
Subscribe: Apple Podcasts | Android | RSS
On this edition of the program we lead off with a discussion about new findings in a Texas cave which researchers think may challenge theories about an ancient climate change event in Paleoindian America. Then later in the program, we are joined by Dr. David Carballo of Boston University, who discusses his new book Collision of Worlds: A Deep History of the Fall of Aztec Mexico and the Forging of New Spain (Oxford University Press). In his book, Dr. Carballo looks at the fall of the Aztec Empire before the Spanish, and the way this pivotal turning point in America set the stage for a more globalized world.
David is a specialist in Mesoamerican archaeology, focusing particularly on the prehispanic civilizations of central Mexico. Currently, ongoing projects at the ancient city of Teotihuacan include the Proyecto Arqueológico Tlajinga, Teotihuacan (PATT), and the Proyecto Plaza de las Columnas. The first seeks to understand urbanization, neighborhood organization, and the daily life of commoners through excavations and geophysical prospection within a southern district of the city. The second is focused on palace compounds and is aimed at understanding the city's political economy.
Follow the Seven Ages Research Associates online: 
Below are links to stories covered on this edition of the podcast: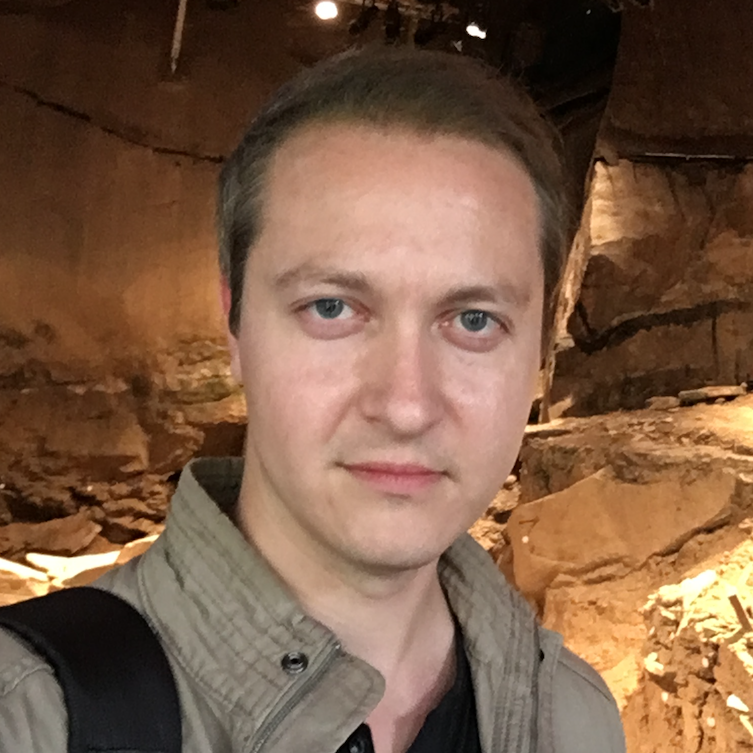 Micah Hanks is a writer, researcher, and podcaster. His interests include historical research, archaeology, philosophy, and a general love for science. He can be reached at micah@sevenages.com.